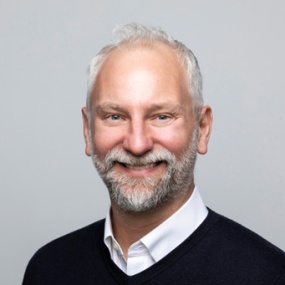 Erik Michielsen
Managing Director, Member Development, World 50, Inc.
Erik Michielsen is managing director of member development at World 50, Inc., where he cultivates peer-to-peer learning and development networks for members—Fortune 1000 CEOs and their leadership teams—across the World 50 portfolio of communities, accelerators, innovation roundtables, and functional excellence pillars. Michielsen joined World 50 via G100 Network, acquired by World 50 in Fall 2020.
Michielsen is also a senior lecturer at Cornell University's School of Continuing Education/Dyson School of Applied Economics and Management, where he has taught business management since 2019. He joined Cornell in 2015 as regional director of executive education in North America for the Cornell SC Johnson College of Business based at Cornell Tech in New York City.
Before joining Cornell in 2015, Michielsen founded Capture Your Flag, a near-peer online mentoring platform to inspire and guide young professionals in their careers. Prior to Capture Your Flag, Michielsen led global sales for ABI Research, a boutique technology research firm. He started his career consulting at Accenture before joining Excite@Home to work in sales.
Michielsen earned an MBA from Duke University and a BA from the University of Michigan. He has been an advisory board member at the Duke University Fuqua School of Business and a board member at Kilifi Kids, a Kenya-based non-profit delivering mobile health care services.
The Business World in New York City