ANSC 1120 Sustainable Animal Husbandry
Course description
Students completing this course will explore the many roles of domestic animals and the importance of their interdependence with humans; appreciate the scope, diversity, and problems related to domestic animal systems; practice using scientific literature to research issues in sustainable agriculture. This intensive, interactive course includes 2 to 3 hours of daily asynchronous lecture material plus regular live office hours offered for student assistance with the course, online discussion blogs and even a group project to conduct with another classmate.

Topics include domestication, sustainability, companion animals, sheep, goats, swine, beef cattle, dairy cattle, nutrition, genetics, grazing, dairy products, poultry, horses and draft animals, Third World limited-resource animal systems, toxicology and lab animals.

Outcome 1: Students will be able to compare and contrast various domestic animal production systems.

Outcome 2: Students will be able to apply basic knowledge of animal nutrition, genetics, reproduction and physiology to domestic animal species.

Outcome 3: Students will be able to appreciate proper handling and husbandry of livestock.
There will be 5 synchronous scheduled webinars for students to attend live on June 21 (5-7pm EST), June 24 (5-7pm EST), July 1 (5-7pm EST), July 5 (5-7pm EST) and July 7 (5-8pm EST). This course is an elective and not required for Animal Science majors.
Winter 2023: Online course
Winter 2023: Online course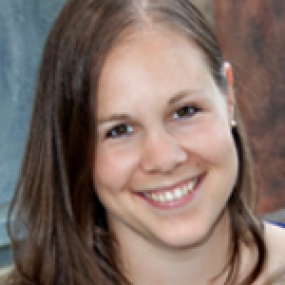 Department of Animal Science, Cornell University
Section ID:
ANSC 1120 401-LAB
Number:
1078
Session:
3-week Winter session
Class dates:
January 3-20, 2023
Final exam/project due:
TBA (see Final exams)
Time / room:
Mode of instruction:
Asynchronous distance learning
Credit:
0
Grade:
Student option
Instructor:
Soberon, M. (mas329)
Max. enroll:
30
Related:
You will be auto-enrolled in ANSC 1120 001-LEC

To enroll:

Register now

See Online Learning FAQs.

This course is open to all registrants, including undergraduates and precollege students.