BIOMI 1720 Biomedical Terminology
Course description
This course is only offered in the Summer Session.
A study of the Greek and Latin word elements that combine to form most of the specialized terms in medicine, law, and biology. Students learning the meanings of these elements and the rules of word formation can usually recognize the basic meaning of any unfamiliar word in these fields. This skill is especially valuable for pre-law, pre-medical, pre-dental, pre-veterinary students and for those in other health and legal fields, as well as for students who would like to broaden their general vocabulary. This course would be excellent preparation for students prior to taking standardized test: e.g., SAT, GRE, MCAT, TOEFL, LSAT, etc.
Winter 2023: Online course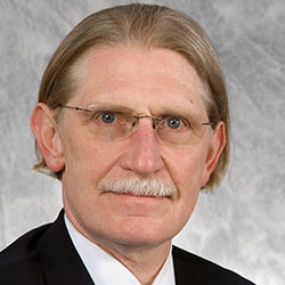 Professor of Parasitology
Section ID:
BIOMI 1720 001-LEC
Number:
1113
Session:
3-week Winter session
Class dates:
January 3-20, 2023
Final exam/project due:
Friday January 20, 8:30 AM - 11:30 AM / Online (see Final exams)
Time / room:
M-F 8:30 AM - 11:30 AM / Online
Mode of instruction:
Online learning
Credit:
3
Grade:
Graded
Instructor:
Bowman, D. (ddb3)
Roisman, H. (hr12)
Max. enroll:
15
Related:
Cross-listed with CLASS 1692 001-LEC

To enroll:

Register now

See Online Learning FAQs.

This course is open to all registrants, including undergraduates and precollege students.