Summer Session
Choose from hundreds of regular Cornell classes this summer — on campus, online, and abroad — and work closely with university faculty.
Top 5 reasons to take a Summer Session course
Fulfill requirements and lighten your course load
Possibly accelerate your degree
Study with Cornell faculty
Immerse yourself in a single subject
Enjoy the same great Cornell education as during the other semesters, but with more sun!
Faculty
During Cornell's Summer Session, you'll enjoy the same great education that's offered during our fall and spring semesters. Our Summer Session, unlike those at many other universities, features regular, full-time faculty members and provide an unparalleled opportunity to get to know these outstanding professors, many of whom are leaders in their fields.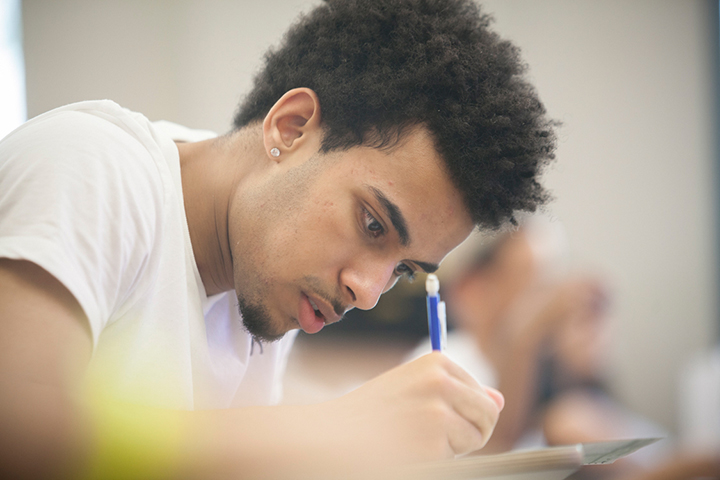 "I loved the summer experience. I made life-long friends and not only learned a lot from my class, but I also grew a lot as a person."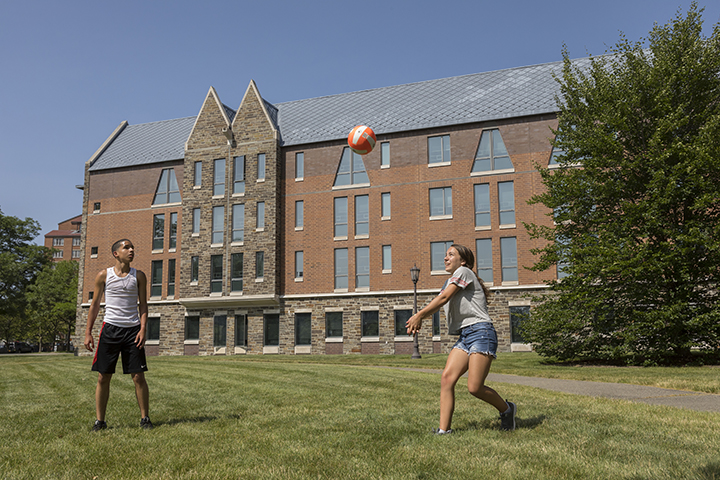 "I had an amazing time at Cornell University Summer Session and made some really close friends. Although the workload was intense, I learned so much in three weeks."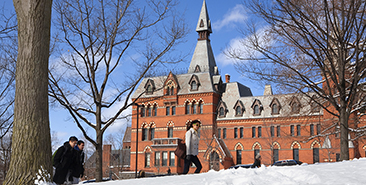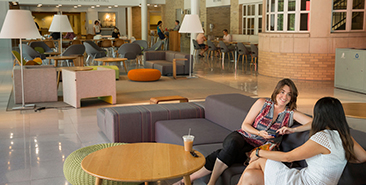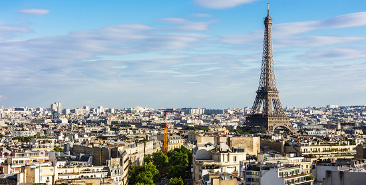 You might also be interested in...