STS 1451 Body, Mind, and Health: Historical Perspectives for Future Professionals
Course description
This course is only offered in the Summer Session.
A course in the social history of medicine that examines the ways in which medicine and its practitioners have impacted-and been impacted by-American social, political, cultural, and economic development. The course focuses on the changing nature of disease, the medical profession past and present as well as historical and contemporary issues in pubic health. Films on different diseases and medical issues are shown twice weekly in the afternoons and there are daily morning discussion sections with teaching assistants to talk about reading and writing assignments. Students are evaluated on written assignments, participation in lectures and discussion sections, and performance on an in-class final.
Summer 2023: Online course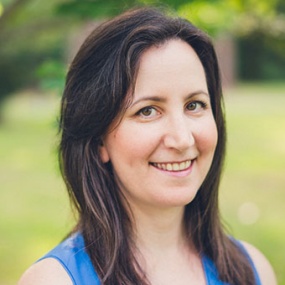 Visiting professor, Department of Science and Technology Studies, Cornell University
Section ID:
STS 1451 001-LEC
Number:
1292
Session:
Summer 3-week 3
Class dates:
July 10-28, 2023
Final exam/project due:
Friday July 28, 11:59 PM (see Final exams)
Time / room:
Mode of instruction:
Online (async)
Credit:
3
Grade:
Graded
Instructor:
Lieberman, J. (jll338)
Max. enroll:
60
To enroll:

Register now

See Online Learning FAQs.

This course is open to all registrants, including undergraduates and precollege students.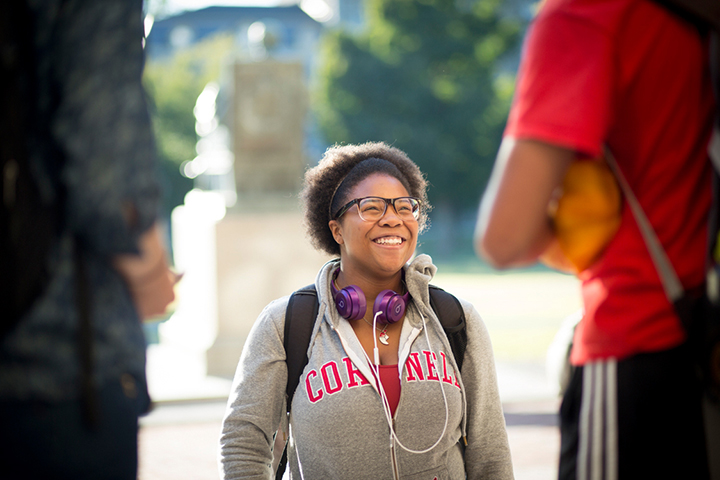 "I learned a lot about the different connections between science, technology, and politics in ways I hadn't noticed before. I loved learning about scientific philosophy and how it relates to the advancement of the world and technology."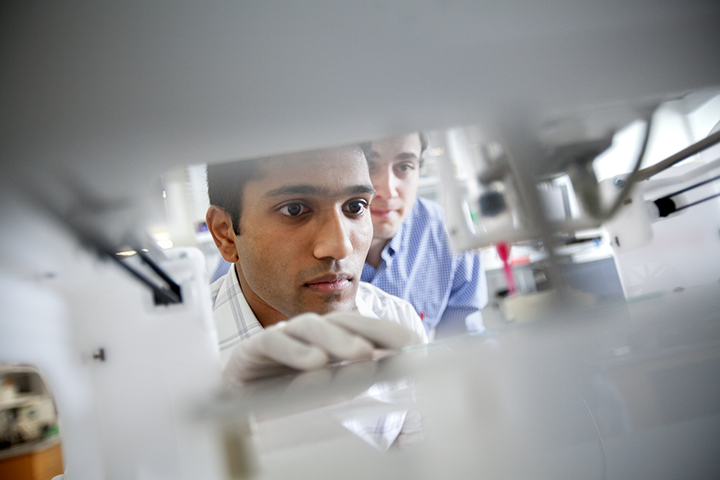 "The professors, the material, the books you read—everything added up to an unforgettable experience."