NS 1150 Nutrition, Health, and Society
Course description
Discusses the facts and fallacies concerning the role that nutrition, exercise, and other health behaviors play in preventing disease, maintaining good health, and maximizing athletic performance. Emphasis is on understanding the biological mechanisms through which good nutrition and regular exercise affect psychological and physical health.

Outcome 1: Identify the role of key nutrients, foods, and dietary patterns in health, disease prevention and therapeutic approaches.

Outcome 2: Describe complex systems of interactions of nutrition with genetic, social, cultural and environmental factors.

Outcome 3: Explain the development and progression of nutrition guidance for individuals and populations.

Outcome 4: Demonstrate fundamental skills in the interpretation of the nutrition literature and explain differences in quality of evidence.
General understanding of how nutrition affects our health.
Prerequisites
High school biology recommended.
No upcoming classes were found.
Previously offered classes
Summer 2023: Online course
Section ID:
NS 1150 001-LEC
Number:
1513
Session:
Summer 8-week
Class dates:
June 5-July 28, 2023
Final exam/project due:
Friday July 28, 11:59 PM (see Final exams)
Time / room:
Mode of instruction:
Online (async)
Credit:
3
Grade:
Student option
Instructor:
Frith, A. (at88)
Max. enroll:
50
To enroll:
Enrollment for this class is closed.

See Online Learning FAQs.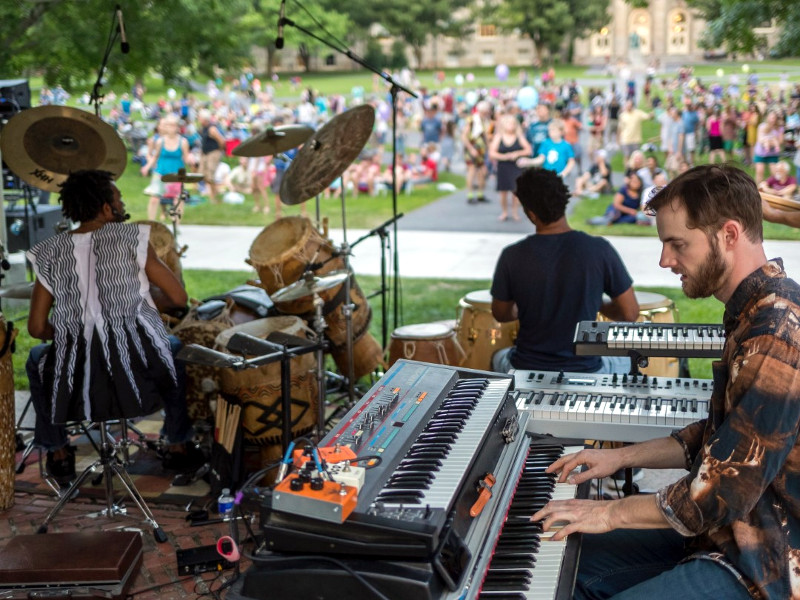 Enjoy free concerts and lectures on campus this summer