ART 1101 Art as Experience
Course description
This course is only offered in the Summer Session.
Art as Experience is an introductory course that expands a student's understanding of the ideas and practices of art today. Studio projects will introduce a broad range of mediums from drawing and collage to digital photography and video installation. Students will explore and respond to resources at Cornell University and the course will be supplemented with readings, critiques and field trips. The course will culminate in an exhibition where students will be responsible for the organization and installation of self-directed art work.
Letter grades only. Counts as in/out-of-college elective credit for B.F.A. students.
No upcoming classes were found.
Previously offered classes
Summer 2022: Ithaca campus
Section ID:
ART 1101 501-STU
Number:
1167
Session:
Summer 3-week 2
Class dates:
June 21-July 8, 2022
Final exam/project due:
Friday July 08, 9 AM - 12 PM / TBA (see Final exams)
Time / room:
M-F 9 AM - 12 PM / Olive Tjaden Hall 205
M-F 1:30 PM - 4 PM / Olive Tjaden Hall 205
Mode of instruction:
In person
Credit:
3
Grade:
Graded
Instructor:
Brockman, D.
Glover, L. (lag65)
Infalvi, N. (ni63)
Merris, B.
Schoonmaker, J.
Max. enroll:
18
To enroll:
Enrollment for this class is closed.

This course is open to all registrants, including undergraduates and precollege students.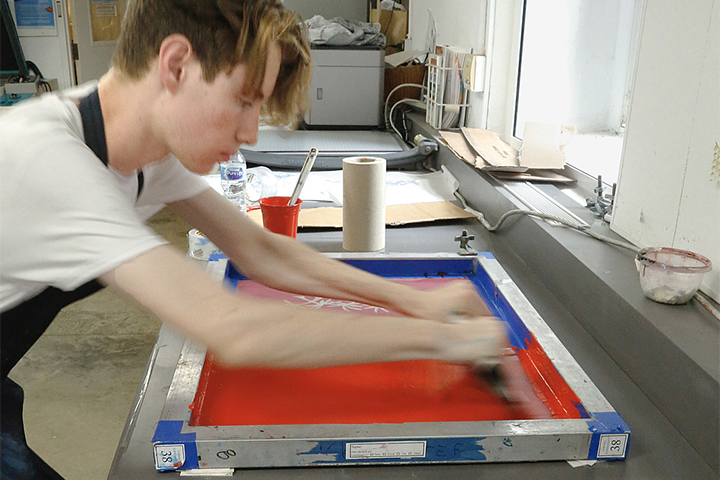 "I experienced college life and made a lot of friends from all over the globe. Professor Brack was excellent; she was so nice, thoughtful, and patient as she worked with us. With her instruction, we were all able to improve our artistic skills and our ability to analyze art."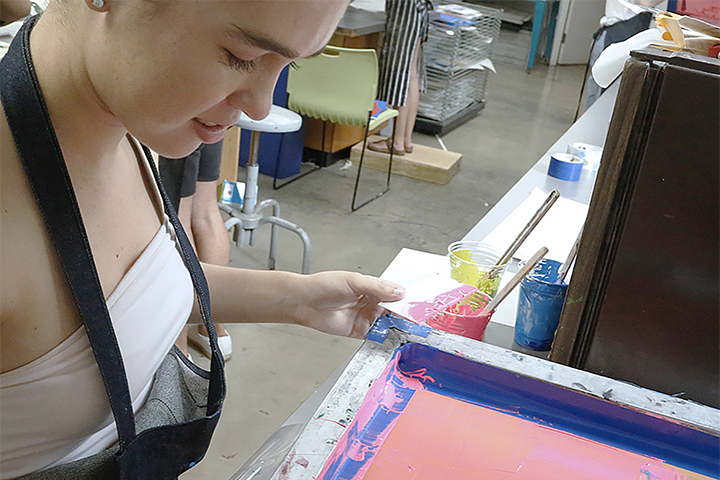 "I loved absolutely everything about my program...the professor, the field trip, and being surrounded by artistically gifted kids."