Plan now for Winter Session!
Earn up to 4 credits in 3 weeks, studying on campus, online, or abroad. Most classes run Dec. 26, 2019, to Jan. 18, 2020. Register now.
About Winter Session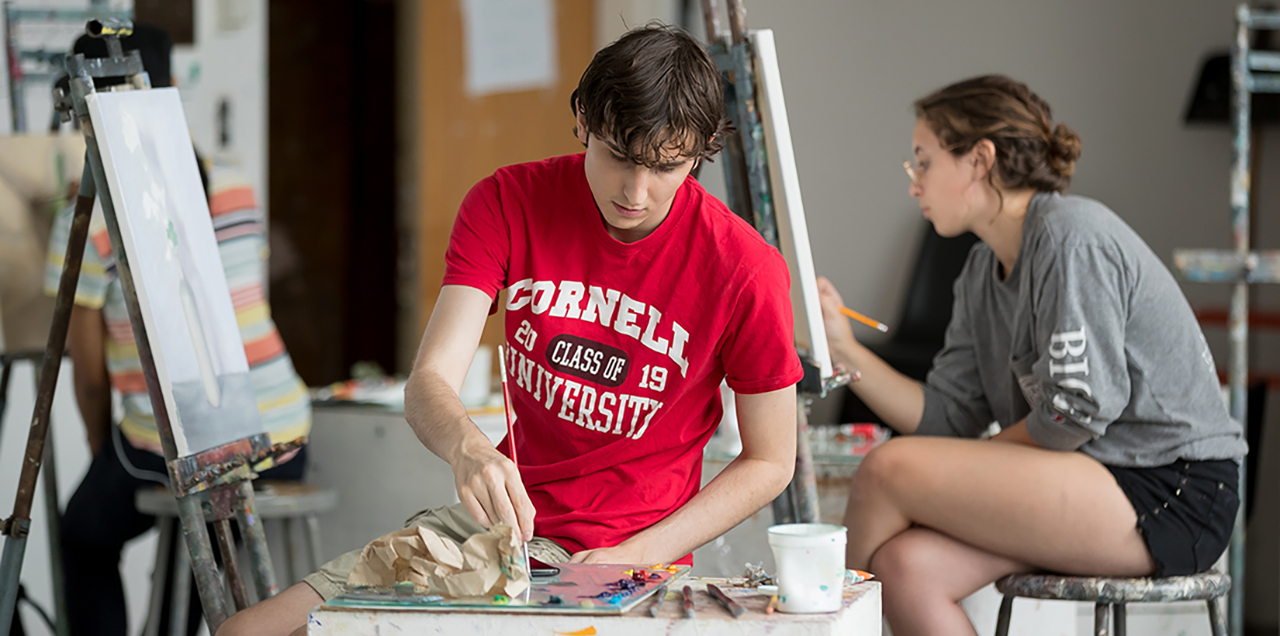 Take almost any Cornell course. Earn credits. Study with university faculty.
Choose from summer and winter sessions, fall/spring study, part-time and online options, internship programs, and English immersion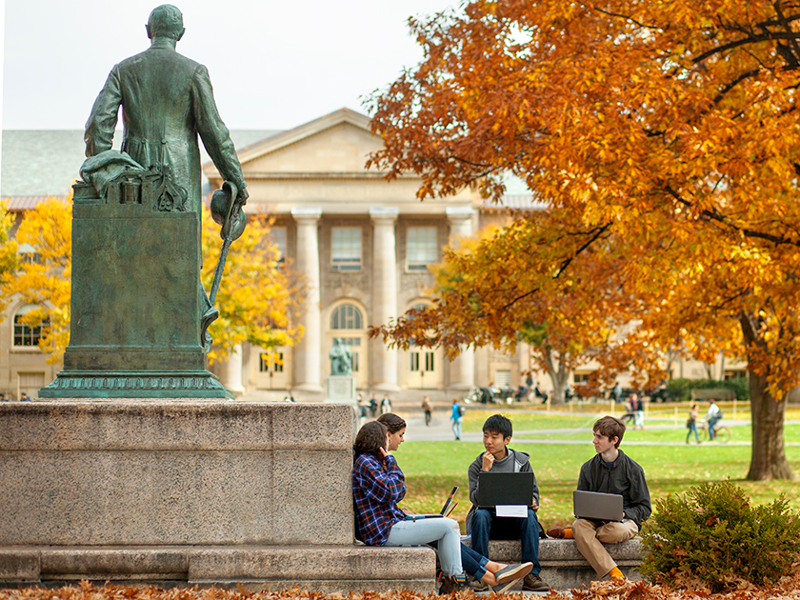 Non-degree students: Take almost any Cornell course & study with university faculty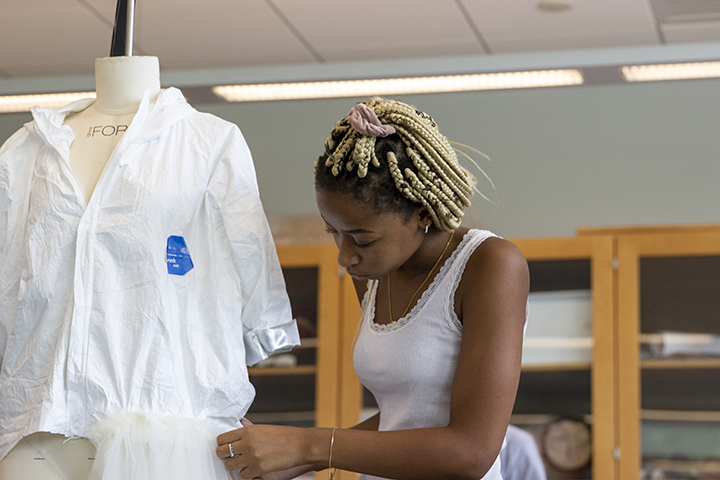 "Taking classes as a part-time student gave me an invaluable opportunity to continue my studies and explore future career options."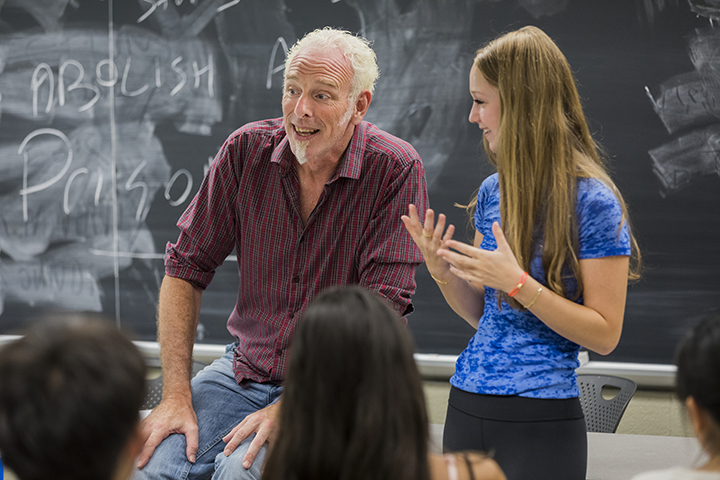 "Cornell Summer Session was the best experience I've ever had. I would do it over one hundred times if I could. The courses are fascinating, and there are so many fun things to do!"