Plan now for Fall 2021 Part-time Study
Earn credit, enhance your resume, or strengthen your professional skills. Choose from hundreds of on-campus Cornell courses. Registration opens August 9. Classes begin August 26.
(High school students: See precollege online courses.)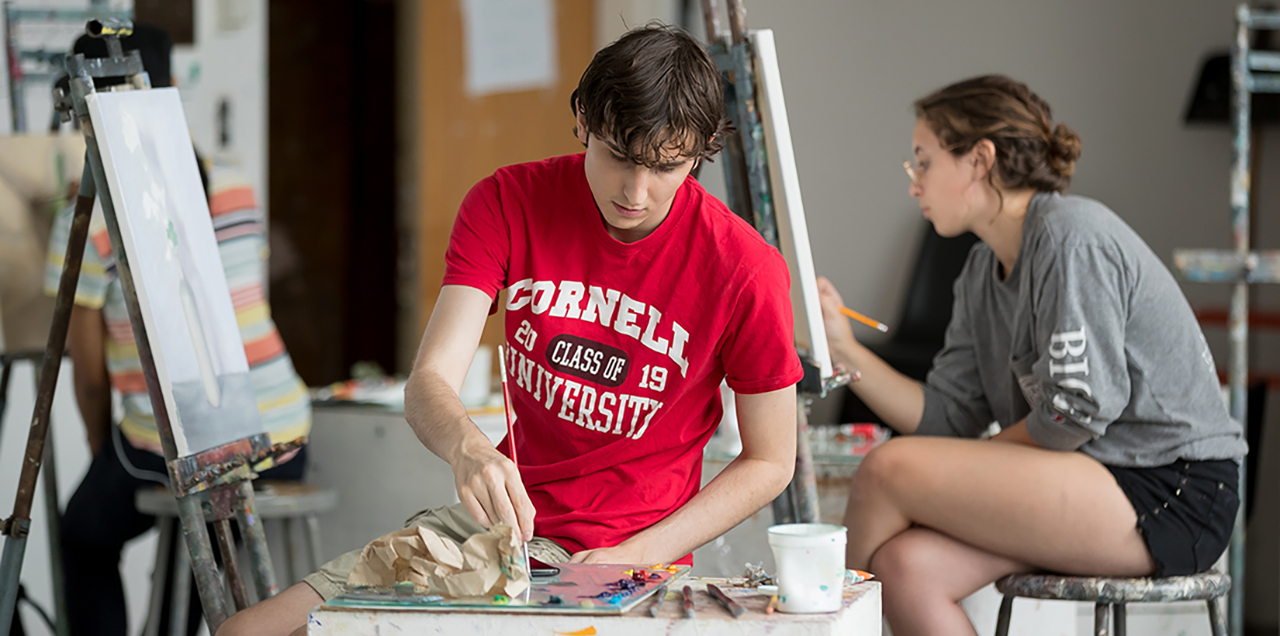 Take almost any Cornell course. Earn credits. Study with university faculty.
Choose from summer and winter sessions, fall/spring study, part-time and online options, internship programs, and English immersion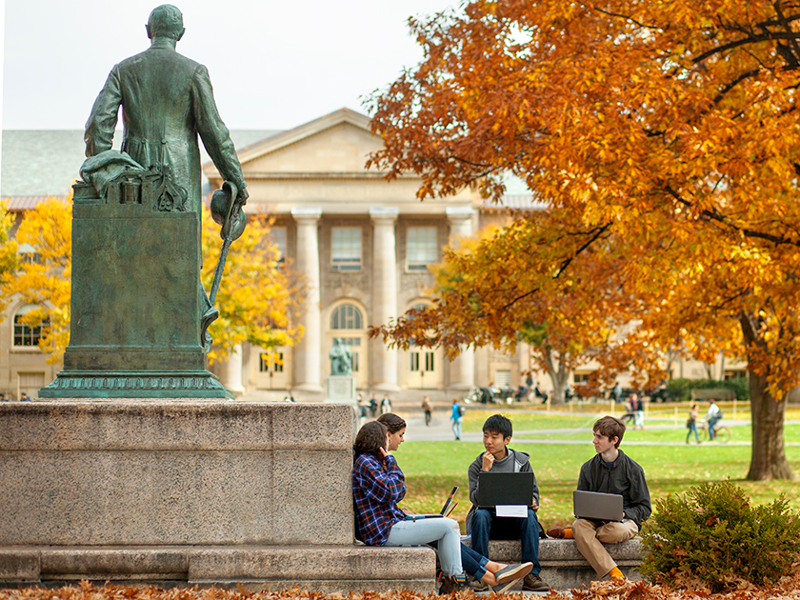 Non-degree students: Take almost any Cornell course & study with university faculty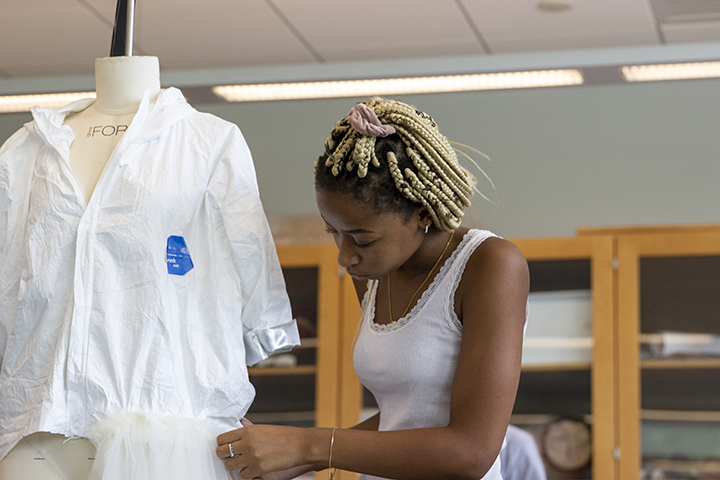 "Taking classes as a part-time student gave me an invaluable opportunity to continue my studies and explore future career options."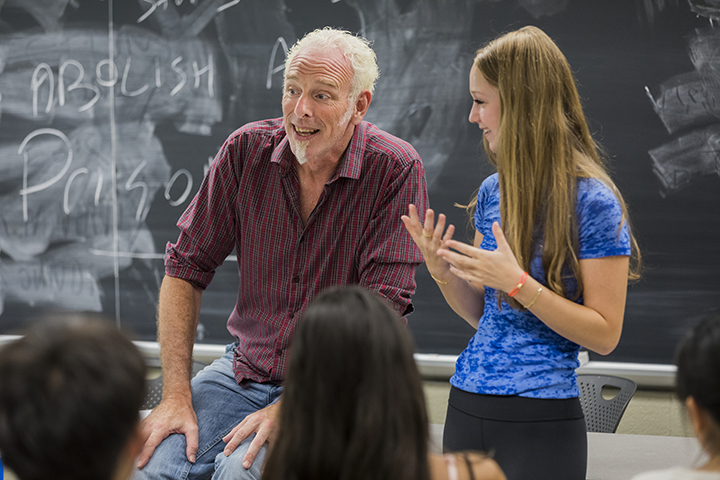 "Cornell Summer Session was the best experience I've ever had. I would do it over one hundred times if I could. The courses are fascinating, and there are so many fun things to do!"