GOVT 1817 Making Sense of World Politics
Course description
An introduction to the basic concepts and practice of international politics with an emphasis on learning critical thinking. The course is divided into two parts. In the first half, we will learn about different explanations. In the second half, we will apply these explanations to a set of international events.
No upcoming classes were found.
Previously offered classes
Summer 2022: Online course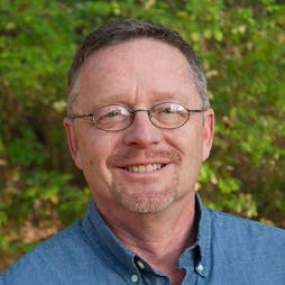 Scholar, Reppy Institute for Peace and Conflict Studies, Cornell University
Section ID:
GOVT 1817 002-LEC
Number:
1298
Session:
Summer 3-week 3
Class dates:
July 11-29, 2022
Final exam/project due:
Friday July 29, 11:59 PM (see Final exams)
Time / room:
Mode of instruction:
Asynchronous distance learning
Credit:
4
Grade:
Student option
Instructor:
Gagnon, V. (vpg1)
Vladimirsky, A. (abv8)
Max. enroll:
34
To enroll:
Enrollment for this class is closed.

See Online Learning FAQs.