AEM 1200 Introduction to Business Management
Course description
Provides an overview of management and business. Human resource, marketing, finance, and strategy concerns are addressed with consideration paid to current issues such as technological innovation and its impact on operations, globalization, ethics, teamwork, leadership, and entrepreneurship. Opportunity to deliver an integrative group project.
Office hours (Mon - Thurs, 8:30 – 9:00 a.m. and 5:00 – 8:00 p.m.) are mandatory the first 3 days of class and then optional thereafter.
Winter 2023: Online course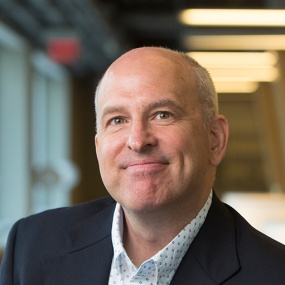 Professor, Kyoto University of Foreign Studies
Section ID:
AEM 1200 001-LEC
Number:
1071
Session:
3-week Winter session
Class dates:
January 3-20, 2023
Final exam/project due:
Friday January 20, 11:59 PM (see Final exams)
Time / room:
Mode of instruction:
Asynchronous distance learning
Credit:
3
Grade:
Student option
Instructor:
Taylor, D. (dwt5)
Max. enroll:
75
Restrictions:
Enrollment limited to: non-Dyson majors. Forbidden Overlap: HADM 1810 and ILRID 1700. In addition, due to an overlap in content, students will not receive credit for both AEM 1200, and AEM 2200, unless AEM 1200 was taken before the student matriculated.
To enroll:

Register now

See Online Learning FAQs.

This course is open to all registrants, including undergraduates and precollege students.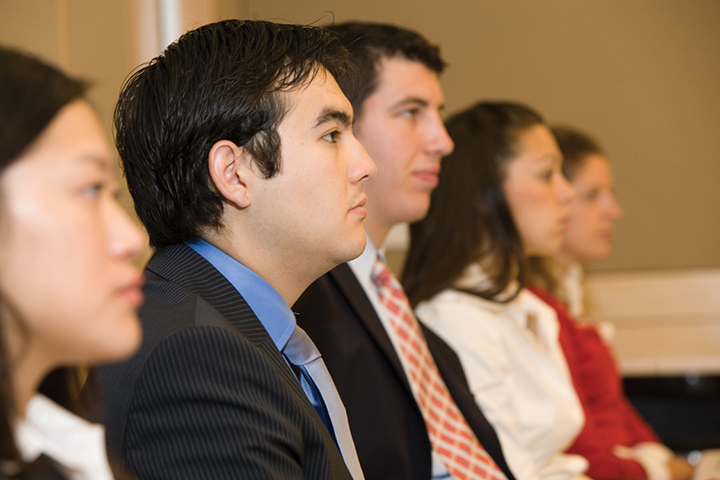 "I liked this course because it taught me things that are useful and practical. Instead of just telling us the theoretical basics, the teachers also stressed the application of knowledge, like Bizcafe and stock picking. It made me feel like I had already entered my career."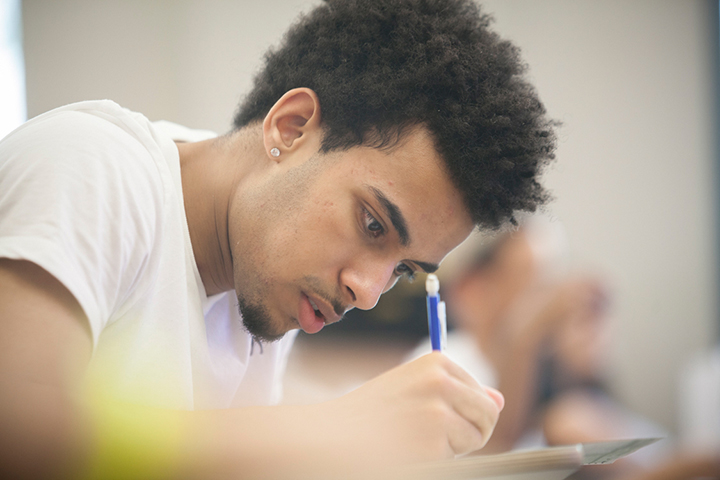 "This class was challenging, but also interesting and exciting all at the same time. Anyone who has an interest in economics or business should definitely take it. It helped propel me to find my passion in economics."