ART 1102 Art as Experience: TransMedia
Course description
Working with cameras, audio recorders, physical computing boards and computer software, this course introduces students to digital art creation, manipulation and theory. Students will have hands on experience with digital image acquisition, recording and editing video and sound, and computer programming for interactive media based applications. Learning will be fun, challenging, exciting and will open the student to new possibilities for creating dynamic media art. Topics addressed during the course will include digital photography, digital video, audio and video editing, stop-animation, slow-motion video, macro photography, programming for audio/ visual interaction, and physical computing.
Counts as in/out-of-department elective credit for B.F.A. students.
No upcoming classes were found.
Previously offered classes
Summer 2023: Online course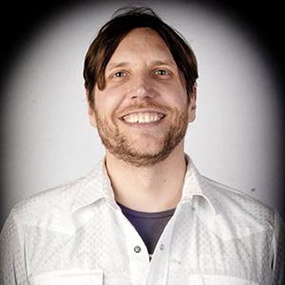 Adjunct Faculty
Section ID:
ART 1102 501-STU
Number:
1022
Session:
Summer 3-week 3
Class dates:
July 10-28, 2023
Final exam/project due:
Friday July 28, 11:59 PM (see Final exams)
Time / room:
Mode of instruction:
Online (async)
Credit:
3
Grade:
Student option
Instructor:
Grimm, M. (meg364)
Min. enroll:
6
Max. enroll:
20
To enroll:
Enrollment for this class is closed.

See Online Learning FAQs.

This course is open to all registrants, including undergraduates and precollege students.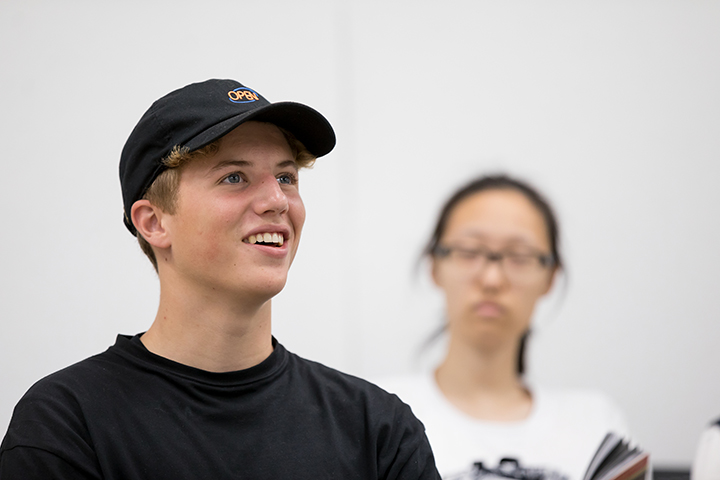 "Cornell was absolutely eye-opening, and I learned so many things. I especially loved getting a taste of college life; I love independence and responsibility. Professor Grimm was awesome, and I could tell he really loved what he was doing/teaching."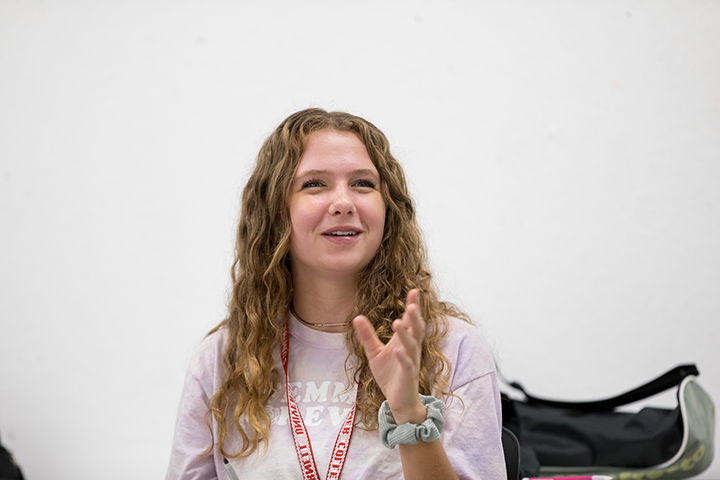 "I wanted to go to a program that focused purely on photography and film. I found the work that I did fun and the people with whom I was doing it fun. From studying on the arts quad on a sunny Tuesday to studying in Uris on a rainy Thursday, I loved every minute."