CLASS 2604 Greek Mythology
Course description
The stories of Greek Mythology have ignited the imaginations of writers and artists from antiquity to the present day, from the tragedy of Achilles to the adventures of Percy Jackson. This course surveys the most influential stories of Gods and Heroes in Greek myths, focusing on their place in ancient Greek and Roman literature, society and religion, but also tracing their course in intellectual and art history through the Renaissance to the present day.
Summer semester is distance learning.
Winter 2023: Online course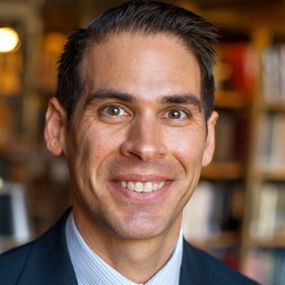 Professor, Cornell's Department of Classics and associate vice provost of undergraduate education
Section ID:
CLASS 2604 001-LEC
Number:
1114
Session:
3-week Winter session
Class dates:
January 3-20, 2023
Final exam/project due:
Friday January 20, 11:59 PM (see Final exams)
Time / room:
Mode of instruction:
Asynchronous distance learning
Credit:
3
Grade:
Student option
Instructor:
Fontaine, M. (mf268)
Min. enroll:
6
Max. enroll:
35
To enroll:

Register now

See Online Learning FAQs.

This course is open to all registrants, including undergraduates and precollege students.