ARCH 1110 Introduction to Architecture: Design Studio
Course description
This course is only offered in the Summer Session.
A foundation course designed to introduce students to ideas, principles, and methods of solving architectural problems through rigorous process and elaborate visual communication. A sequence of design exercises culminates in a Course project, allowing students to explore and grasp the architectural concepts of space, form and structure. Instruction is highly personalized to each student, through critiques of individual work-in-progress by assigned faculty members, as well as periodic reviews by invited quest critics of the collective work in groups. An inclusive and collaborative studio atmosphere with students from around the globe is maintained, through advanced multi-media and interactive platforms. Digital and analog modes of work are fully embraced.
Enrollment limited to: non-architecture majors in college, high school students in 11th and 12th grades, and any individuals with a minimum of a high school diploma interested in exploring the field of architecture.
This course includes occasional evening workshops, office hours, and self-directed study time. It is part of the Introduction to Architecture Summer Program.
Corequisites
Concurrent registration in ARCH 1300 recommended.
No upcoming classes were found.
Previously offered classes
The next offering of this course is undetermined at this time.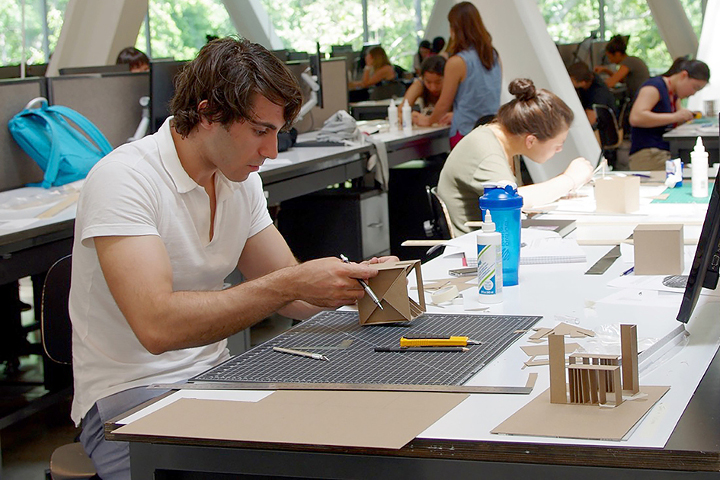 "This was the highlight of my summer! I met a bunch of brilliant and amazing people who had similar interests to me, and although the work load was pretty intense, it was all worth it in the end for I came out of the program with a much better understanding of what I was going into and a stronger passion for it."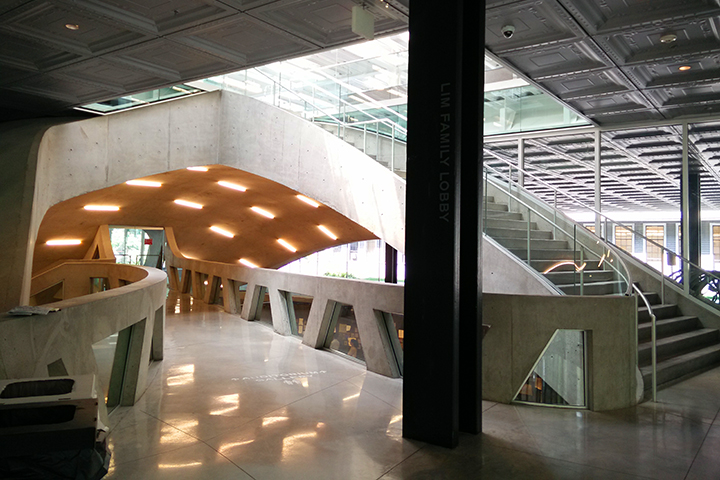 "It was wonderful! Not only did I attain knowledge of basic architectural concepts, but I also learned how to think and analyze like an architect."