Cornell Program for International Undergraduates
Cornell invites high-achieving international undergraduates to Ithaca for three or six weeks of summer study
Program highlights
Focus on academics at an Ivy League university.
Study with world-renowned professors at the top of their fields.
Become familiar with the different teaching and learning styles at an American university.
Develop your English writing and speaking skills.
Choose Cornell classes from a broad range of subjects.
Earn academic credit and a Cornell transcript for your courses.
Participate in fun activities that will introduce you to American culture.
Faculty
During Cornell's summer and winter sessions, you'll enjoy the same great education that's offered during our fall and spring semesters. Our special sessions, unlike those at many other universities, feature regular, full-time faculty members and provide an unparalleled opportunity to get to know these outstanding professors, many of whom are leaders in their fields.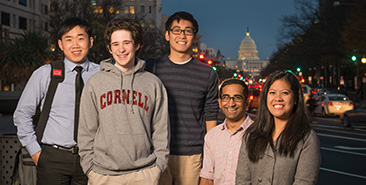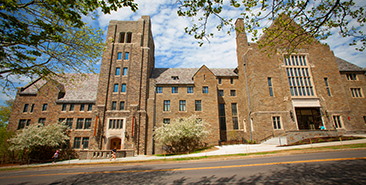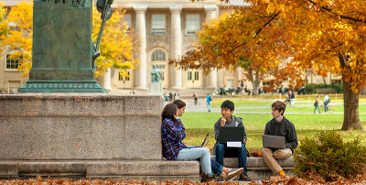 You might also be interested in...