Practicing Medicine: Health Care Culture & Careers
Led by Sam Beck, director, Cornell's Urban Semester: Practicing Medicine Programs in New York City
Program highlights
Shadow physicians in a New York City hospital, doing rotations in areas such as anesthesiology, burn unit, cardiology, dentistry, emergency medicine, surgery, labor and delivery, oncology, pediatrics, and transplant medicine.
Learn about health care culture, careers, trends, critical issues, and more.
Engage in a hands-on participatory approach to learning about ethnographic methods.
Participate in instructor-guided seminars and collaborative classroom discussions.
Reflect on your experiences, observations, and field interviews.
Read more about the program: "Premed students explore diverse medical interests in summer program"
Faculty
During Cornell's summer and winter sessions, you'll enjoy the same great education that's offered during our fall and spring semesters. Our special sessions, unlike those at many other universities, feature regular, full-time faculty members and provide an unparalleled opportunity to get to know these outstanding professors, many of whom are leaders in their fields.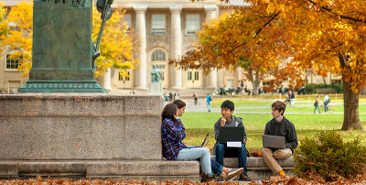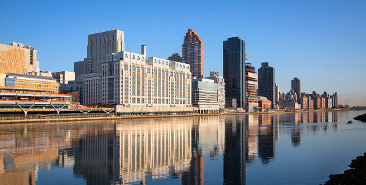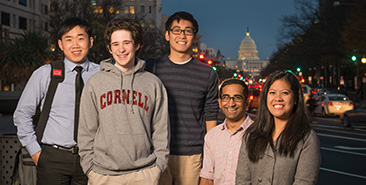 You might also be interested in...