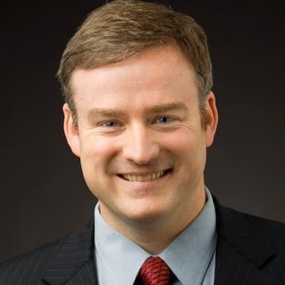 John Cawley
Director, Cornell in Washington
John Cawley is a Professor in the Brooks School of Public Policy, and in the Department of Economics, at Cornell University. John is also a Research Associate of the National Bureau of Economic Research (NBER) and an Honorary Professor at the National University of Ireland, Galway.
In the Cornell in Washington program, John teaches a course on "The Economics and Regulation of Risky Health Behaviors." Much of John's research concerns the economics of obesity; he studies the economic causes of obesity, the economic consequences of obesity, and economic approaches to obesity treatment and prevention. For his research, John has received the Investigator Award in Health Policy Research from the Robert Wood Johnson Foundation, the SUNY Chancellor's Award for Excellence in Scholarship, the John D. Thompson Prize for Young Investigators from the Association of University Programs in Health Administration and the Charles C. Shepard Science Award in Prevention and Control from the Centers for Disease Control and Prevention. John is also a two-time recipient of the Kappa Omicron Nu Award for Excellence in Advising of students at Cornell.
John is honored to be associated with Cornell in Washington. During college, he worked as a summer intern on Capitol Hill and had a wonderful time, and he is delighted to help Cornell students have similar experiences today.
Learn more