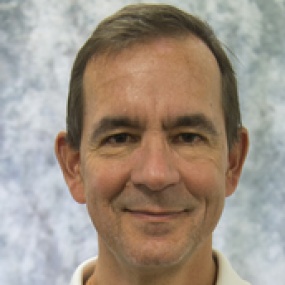 Director, Cornell in Washington, professor, College of Human Ecology, Cornell University
David Pelletier is the director of the Cornell in Washington program and a professor in the Division of Nutritional Sciences in the College of Human Ecology at Cornell. His interests relate to the formulation, implementation, and evaluation of nutrition policy, primarily in low- and middle-income countries. His research focuses topics including improved methods for nutrition policy analysis and development, mainstreaming nutrition in developing countries, and the Whole Community Project for addressing childhood obesity (in Ithaca, New York, and Tompkins County).
Pelletier received his BS and BA from the University of Arizona and his MA and PhD from Pennsylvania State University.