Imagining Rome: Art Studio & Creative Writing Workshops in Italy
Led by Stephanie Vaughn and Michael Koch of Cornell's English Department and Stan Taft of Cornell's Art Department
Program highlights
Choose among a variety of courses at the introductory, intermediate, or advanced level.
Live in shared Cornell student apartments near Palazzo Santacroce, the Cornell teaching facility in the center of Rome.
Visit historic and other notable sites in and near Rome to gain inspiration for your writing or studio art projects.
Be mentored in your creative endeavors by outstanding Cornell faculty members.
Read about the program in the Cornell Chronicle.
Note: This experience involves ascending and descending many stone steps and traversing cobblestone streets and uneven terrain of archeological sites. If students have disability/health access concerns about this experience and wish to explore what accommodations might be possible, they should consult with their program and Student Disability Services.
Faculty
During Cornell's summer and winter sessions, you'll enjoy the same great education that's offered during our fall and spring semesters. Our special sessions, unlike those at many other universities, feature regular, full-time faculty members and provide an unparalleled opportunity to get to know these outstanding professors, many of whom are leaders in their fields.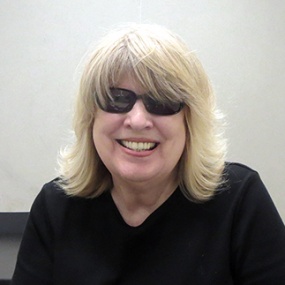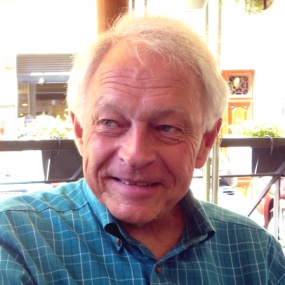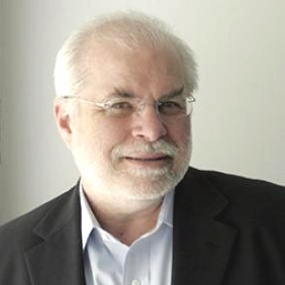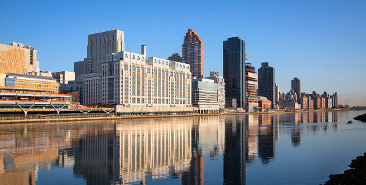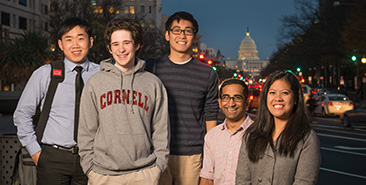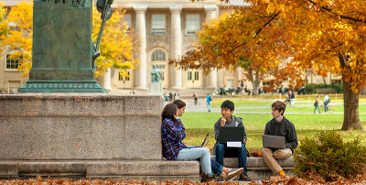 You might also be interested in...