The Business World in New York City
Taught by Erik Michielsen, managing director, World 50 Group, and former regional director, Cornell SC Johnson College of Business
Program highlights
Develop an understanding of the major functional areas of business.
Study innovation, globalization, ethical leadership, and entrepreneurship.
Connect theory to practice as you consider how to develop a fulfilling business career.
Experience managerial decision-making in a business simulation and learn important lessons on success and failure from an integrated Nike case study.
Hear from guest speakers from a variety of businesses.
Faculty
During Cornell's summer and winter sessions, you'll enjoy the same great education that's offered during our fall and spring semesters. Our special sessions, unlike those at many other universities, feature regular, full-time faculty members and provide an unparalleled opportunity to get to know these outstanding professors, many of whom are leaders in their fields.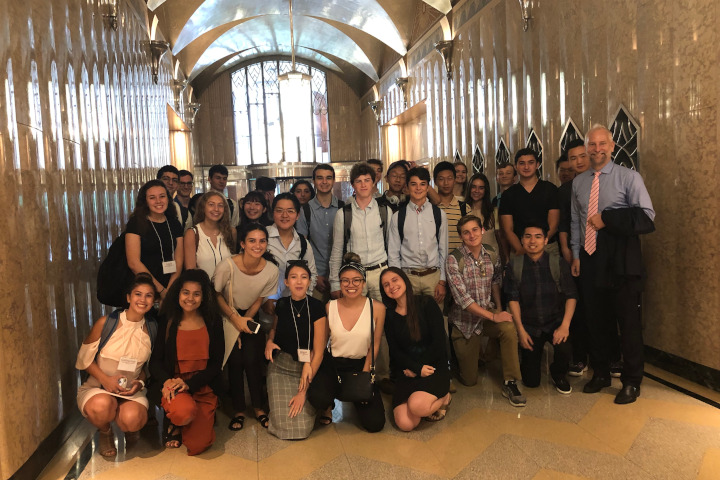 "I gained a plethora of knowledge that will influence my future intellectual endeavors and career path in the area of business. Not only was the coursework exceptional, but it showed me what it takes to study at a prestigious institution as well."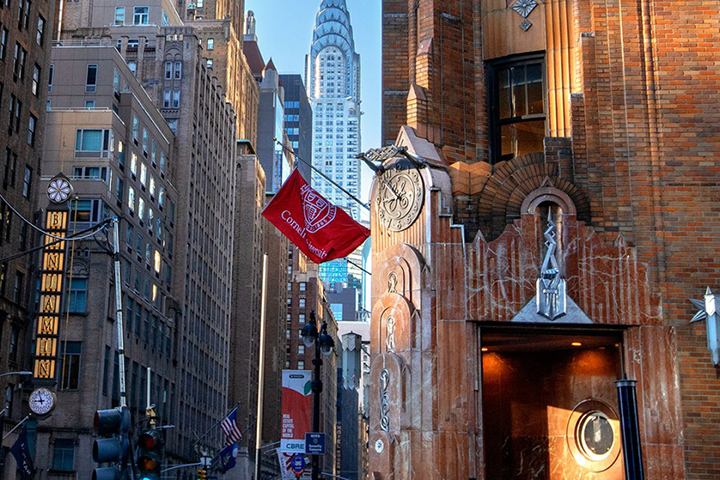 "... One of the best decisions I've ever made: lifelong friends, a fun-filled summer, and knowledge of economy and business management in the real world."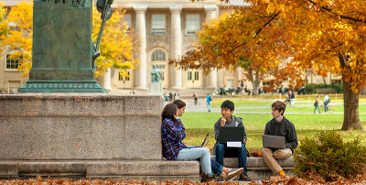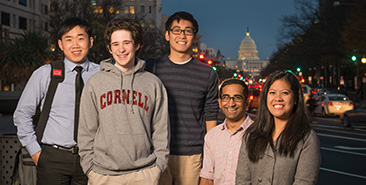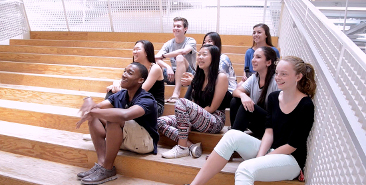 You might also be interested in...