Brooklyn: The Once & Future City
Led by Thomas Campanella, urban studies professor, Cornell University, and historian-in-residence, NYC Parks Department
Program highlights
Delve into the visions, ideals, dreams, and schemes that shaped the development of New York City's most populous borough.
Find evidence of the past in the Brooklyn of today.
Enrich your understanding of an urban world with a rich and layered past.
Faculty
During Cornell's summer and winter sessions, you'll enjoy the same great education that's offered during our fall and spring semesters. Our special sessions, unlike those at many other universities, feature regular, full-time faculty members and provide an unparalleled opportunity to get to know these outstanding professors, many of whom are leaders in their fields.
Urban studies professor, Cornell University, and historian-in-residence, NYC Parks Department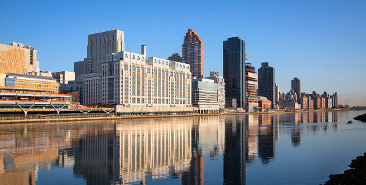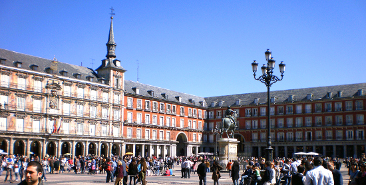 You might also be interested in...