LAW 3887 International Human Rights in Theory and Practice
Course description
This course will introduce students to the law, theory, and practice of international human rights. Students will think critically about the effectiveness of the international human rights system by examining its successes, failures, and dilemmas in preventing and responding to human rights abuse. Topics covered will include the origins and foundations of international human rights; the role of international, regional, and domestic institutions and actors in enforcing human rights; critiques of the human rights movement; and the relationship of the United States to the international system for the protection of human rights. The course will also explore issues such as the death penalty, women's human rights, migration, climate change, global poverty, racism and xenophobia, and responses to mass atrocities. During in-class activities, students will have the opportunity to step into the shoes of a human rights advocate and work with their classmates to address simulated human rights problems.
In observance of Independence Day, the course will not meet on Monday, July 4
No upcoming classes were found.
Previously offered classes
Summer 2022: Online course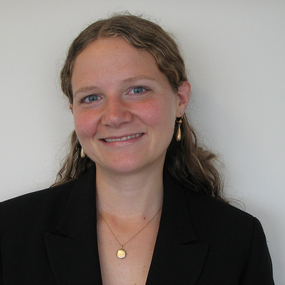 Clinical professor of law, assistant dean for international programs, and Jack G. Clarke Executive Director of International and Comparative Legal Studies, Cornell Law School
Section ID:
LAW 3887 001-LEC
Number:
1517
Session:
Summer 3-week 2
Class dates:
June 21-July 8, 2022
Final exam/project due:
Friday July 08, 10:30 AM - 11:45 AM / Online (see Final exams)
Time / room:
M-F 10:30 AM - 11:45 AM / Online
TWF 12 PM - 1 PM / Online
Mode of instruction:
Synchronous distance learning
Credit:
3
Grade:
Graded only
Instructor:
Brundige, E. (eb456)
Bryan, S. (smb547)
Phyu, M. (mp779)
Max. enroll:
30
Eligibility:

Sophomores, Juniors, & Seniors

To enroll:

This course is full. If you would like to be considered for a different class, please send an email to precollege@cornell.edu with the class number. You will want to first check that the class you want is not full before you write to us.

The application deadline for this program has passed. No further applications for this course will be accepted.

See Dates & Deadlines.

See Online Learning FAQs.

This course is open to all registrants, including undergraduates and precollege students.