Online Courses for High School Students
Take regular Cornell courses online, study with university faculty, and earn credits and a Cornell transcript
Program highlights
Learn from anywhere.
Take a fascinating college course at an Ivy League university.
Study with a Cornell faculty member.
Get a head start on college by earning credits and enhancing your study skills.
Work with students from around the world.
Faculty
Our programs offer you the rare opportunity to work closely with some of Cornell's most distinguished professors. Under their guidance, you'll develop the critical thinking and writing skills essential for success in college. You'll also have the chance to talk with them about your academic goals and career aspirations.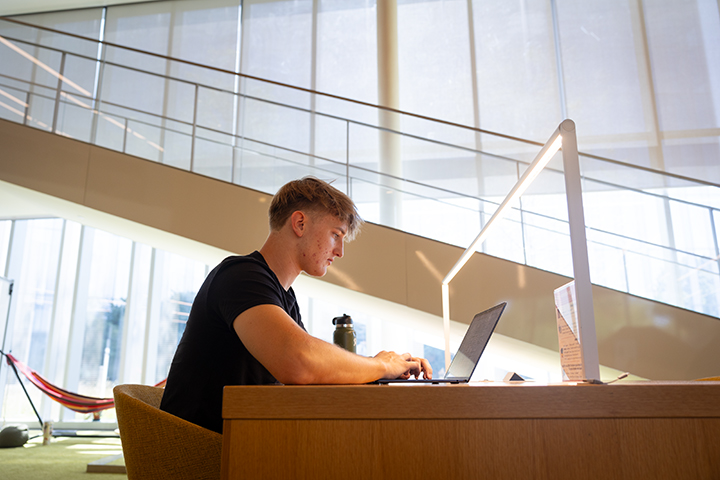 "The class was very interesting and while it was condensed to three weeks, it was still very informative without being too heavy. The fact it was online made it very appealing for me since I am an international student and, even though I'm not a a Cornell University student, I had the great opportunity to learn from the university."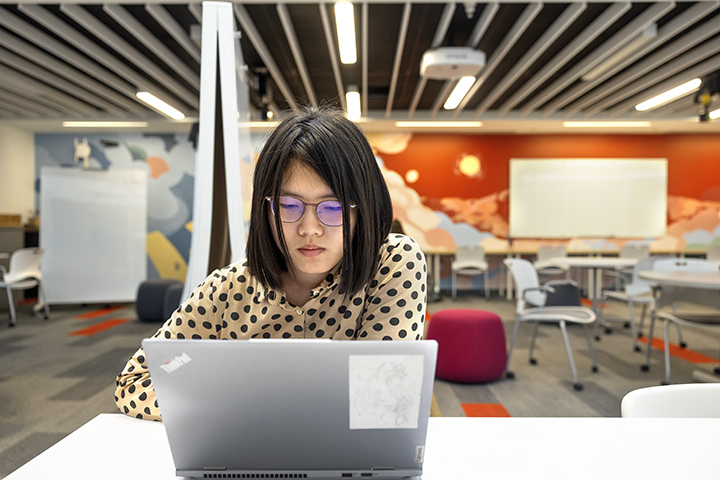 "My online course was AWESOME! The professor was very easy to reach out to for help. Her video lectures were clear and a great resource. The course provided transferrable skills that I can put on my resume."