International Human Rights in Theory & Practice
Taught by Elizabeth Brundige, clinical professor of law, assistant dean for International Programs, and Jack G. Clarke Executive Director of International and Comparative Legal Studies, Cornell Law School
Program highlights
Learn about the origins and foundations of international human rights, the basic human rights legal instruments, and the role of various institutions in enforcing human rights around the world.

Compare approaches to protecting economic and social rights.
Discuss critiques of the human rights movement.
Consider human rights responses to mass atrocities.

Explore emerging issues in the human rights field.
Work with classmates to address a simulated human rights problem.

Draft an opinion piece on a human rights topic of your choice.
Build critical thinking, writing, and speaking skills.
Develop knowledge and tools to use in improving the lives of people around the world.
Faculty
Our programs offer you the rare opportunity to work closely with some of Cornell's most distinguished professors. Under their guidance, you'll develop the critical thinking and writing skills essential for success in college. You'll also have the chance to talk with them about your academic goals and career aspirations.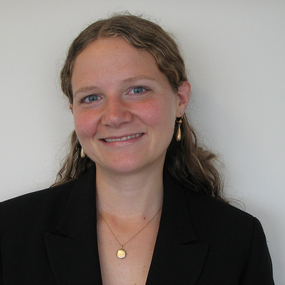 Clinical professor of law, assistant dean for international programs, and Jack G. Clarke Executive Director of International and Comparative Legal Studies, Cornell Law School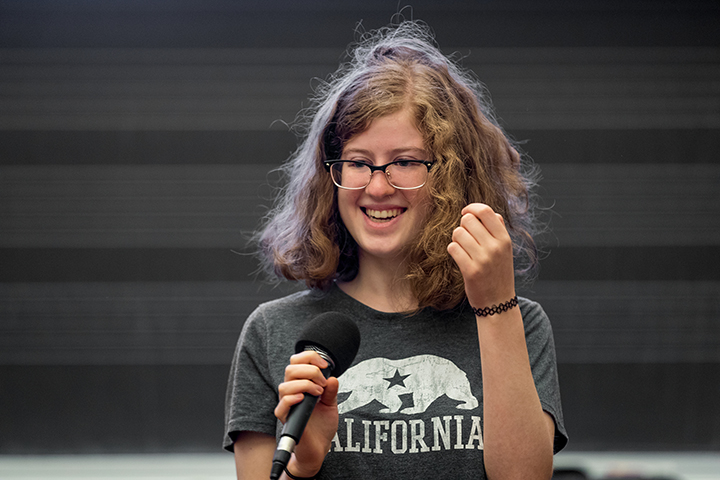 "This program is an invaluable experience, and I am so grateful to be here. I get to learn about international law and how to implement it and how to be a human rights advocate. One day, when I finish law school, I'll be one of the leaders helping to give voice to people who don't have one."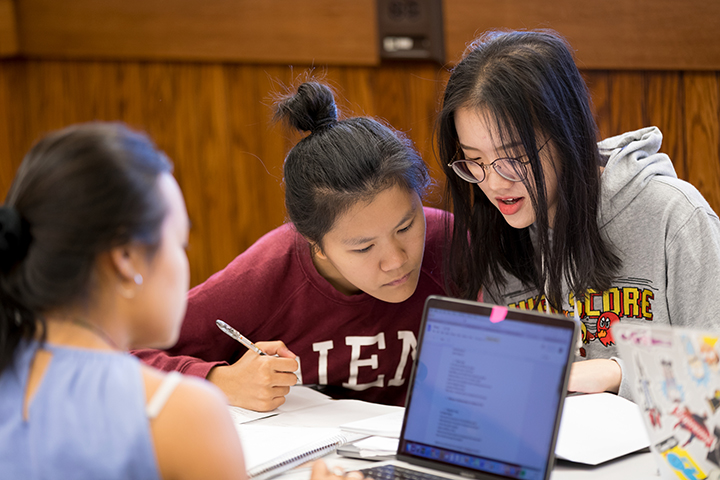 "As our time at Cornell came to an end, a few of my friends and I ... decided to form an organization,
Fight for Human Rights
, through which we could share our experiences, write articles and opinion pieces, and even empower other teenagers looking to partake in similar actions in their respective communities.... I am thrilled to be part of something so constructive, and I look forward to bringing change, even if it is small, to my own community."