Upcoming programs
Winter Session 2020 courses will be added throughout the fall.
Updates to our Summer College 2020 offerings are in progress. We expect them to be completed by mid-December.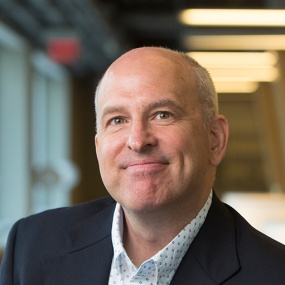 Director of External Relations for Cornell's SC Johnson College of Business
David Taylor, PhD, is an international business educator and advisor dedicated to helping individuals achieve their educational and career goals. His research focuses on consumer behavior and the marketing-leadership interface across cultures. Dr. Taylor's research has been published in peer-reviewed journals such as the Journal of Consumer Marketing and the Cornell Quarterly.
Currently, Taylor is an associate professor of Business Management at Kyoto University of Foreign Studies and also academic director for the summer business program offered by the School of Continuing Education and Summer Sessions in partnership with the Charles H. Dyson School of Applied Economics and Management. He also teaches strategic hospitality management in the MBA program at Kyoto University. Taylor has a passion for teaching business and hospitality management students from around the world—from the precollege through MBA level.
Before becoming a professor, Taylor spent 15 years in industry working in more than 25 markets in North America, Europe, Asia, and the Caribbean. While working for Hyatt International in Japan as the director of business development/international marketing, he and his marketing team received the Gold Key award and were recognized for success and creativity in advertising by the prestigious Nikkei Business Weekly and the city of Osaka. Taylor has also provided advisory and management search services to multinational companies operating in Japan and co-founded a small real estate investment partnership.
"Cornell attracts students from around the country and the world, and I thrive on interacting with these students. I believe that if you have big dreams and want to enlarge your perspective, you should come to Cornell for the summer."
The Business World
July 12-August 1, 2020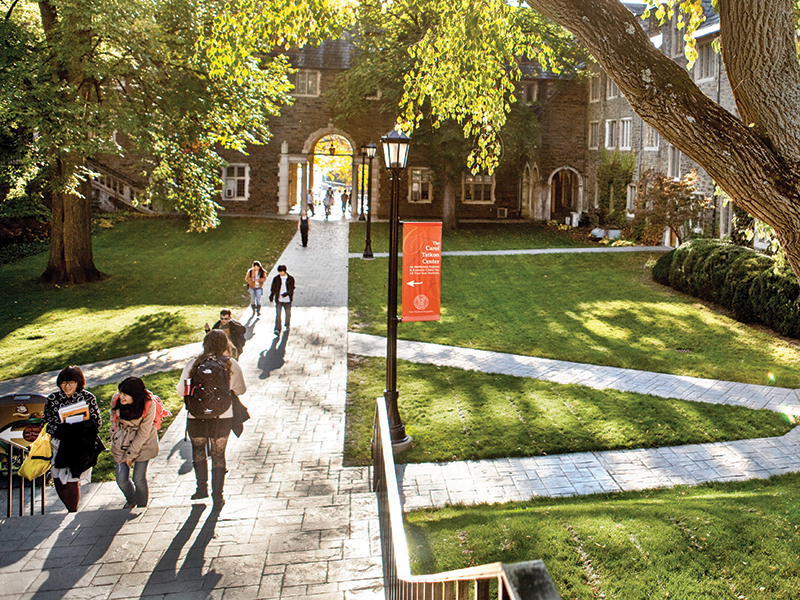 More than 40 intensive precollege programs give motivated high school students a taste of college academics.