The Business World in New York City
Taught by Erik Michielsen, Regional Director for Executive Education, Cornell University SC Johnson College of Business
Program highlights
Develop an understanding of the major functional areas of business.
Study innovation, globalization, ethical leadership, and entrepreneurship.
Connect theory to practice as you consider how to develop a fulfilling business career.
Work with your classmates on a Nike case study and test your management skills in a business simulation.
Explore the importance and power of the generosity in business.
Hear from guest speakers from a variety of businesses, including Slava Rubin, co-founder of Indiegogo.
Faculty
Our programs offer you the rare opportunity to work closely with some of Cornell's most distinguished professors. Under their guidance, you'll develop the critical thinking and writing skills essential for success in college. You'll also have the chance to talk with them about your academic goals and career aspirations.
Regional Director for Executive Education, Cornell University SC Johnson College of Business
"I gained a plethora of knowledge that will influence my future intellectual endeavors and career path in the area of business. Not only was the coursework exceptional, but it showed me what it takes to study at a prestigious institution as well."
"Signing up for Summer College was one of the best decisions I've ever made: lifelong friends, a fun-filled summer, and knowledge of economy and business management in the real world."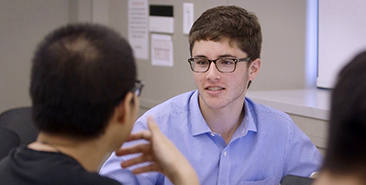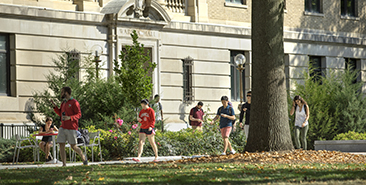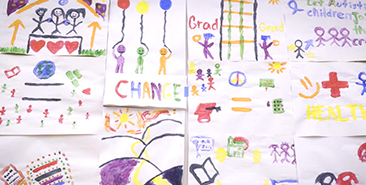 You might also be interested in...