The Business World
Taught by business experts David Taylor or Erik Michielsen, formerly of the Cornell SC Johnson College of Business
Program highlights
Develop an understanding of the major functional areas of business.
Experience managerial decision-making in a business simulation and learn important lessons on success and failure from an integrated Nike case study.
Hear from guest speakers on a variety of business topics.
Strengthen your communication skills.
Sharpen your problem-solving skills and your ability to apply practical and comprehensive solutions to real-world settings.
Through informal chats, connect with your prof (if you wish) to learn more about why he teaches and his experience in the business world.
Faculty
Our programs offer you the rare opportunity to work closely with some of Cornell's most distinguished professors. Under their guidance, you'll develop the critical thinking and writing skills essential for success in college. You'll also have the chance to talk with them about your academic goals and career aspirations.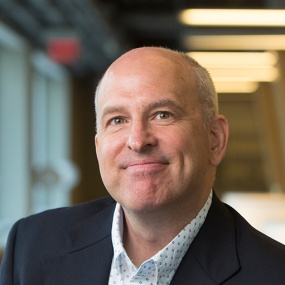 Associate Professor, Kyoto University of Foreign Studies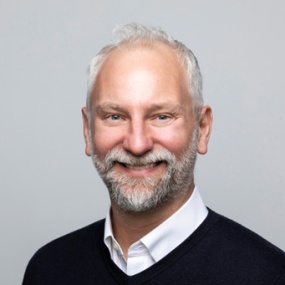 "I liked this course because it taught me things that are useful and practical. Instead of just telling us the theoretical basics, the teachers also stressed the application of knowledge, like Bizcafe and stock picking. It made me feel like I had already entered my career."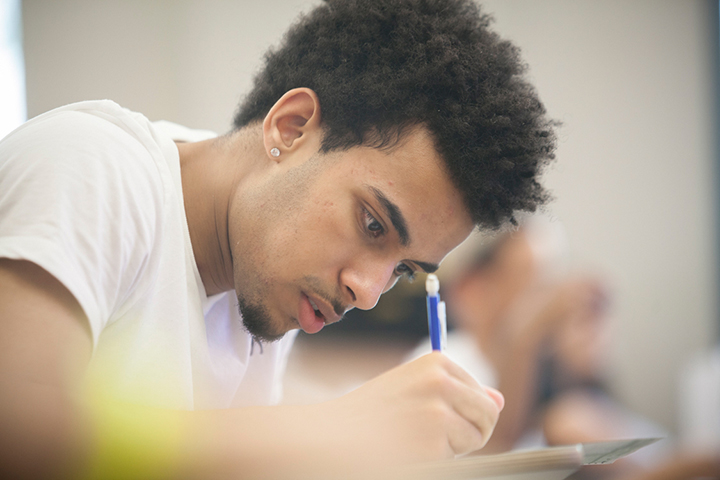 "This class was challenging, but also interesting and exciting all at the same time. Anyone who has an interest in economics or business should definitely take it. It helped propel me to find my passion in economics."