Introduction to Architecture
Taught by Henry Richardson, professor of architecture, and Luben Dimcheff, assistant professor of architecture
Program highlights
Study architectural concepts of space, form, function, environment, and technology.
Learn the fundamentals of architecture, including the relationship between two-dimensional and three-dimensional design, methods of analog and introductory digital representation, and the basics of architectural composition.
Develop experimental architectural drawing and pragmatic drafting skills during drawing classes.
Build a portfolio and participate in a show of student work.
Earn a certificate, a total of six college credits for ARCH 1110 and 1300, and a written evaluation from your instructor.
Familiarize yourself with Cornell's top-ranked College of Architecture, Art, and Planning.
Visit the AAP summer architecture pages for more information and examples of student work.
Faculty
Our programs offer you the rare opportunity to work closely with some of Cornell's most distinguished professors. Under their guidance, you'll develop the critical thinking and writing skills essential for success in college. You'll also have the chance to talk with them about your academic goals and career aspirations.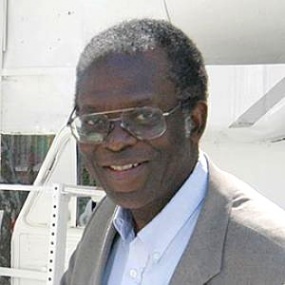 Professor, College of Architecture, Art, and Planning, Cornell University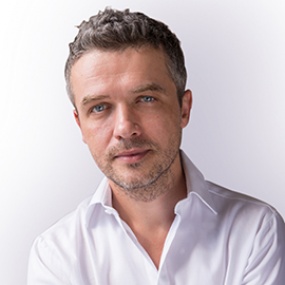 Assistant professor, College of Architecture, Art, and Planning, Cornell University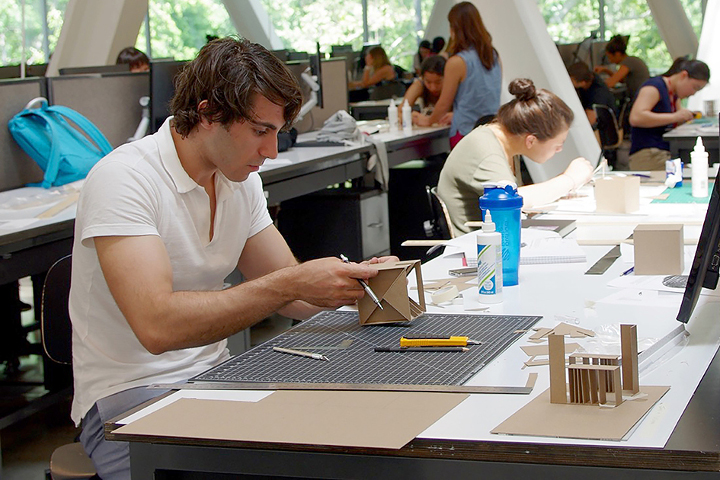 "This was the highlight of my summer! I met a bunch of brilliant and amazing people who had similar interests to me, and although the work load was pretty intense, it was all worth it in the end for I came out of the program with a much better understanding of what I was going into and a stronger passion for it."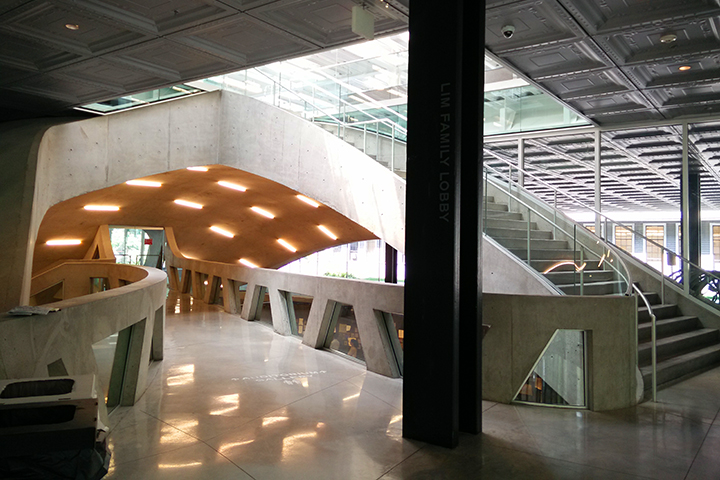 "It's wonderful ... the studio always teemed with creativity and inspiration. Not only did I attain knowledge of basic architectural concepts, but I also learned how to think and analyze like an architect."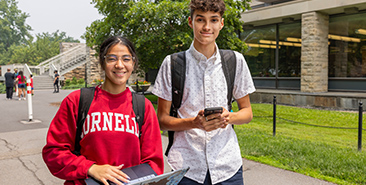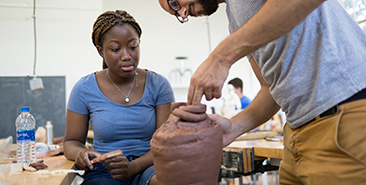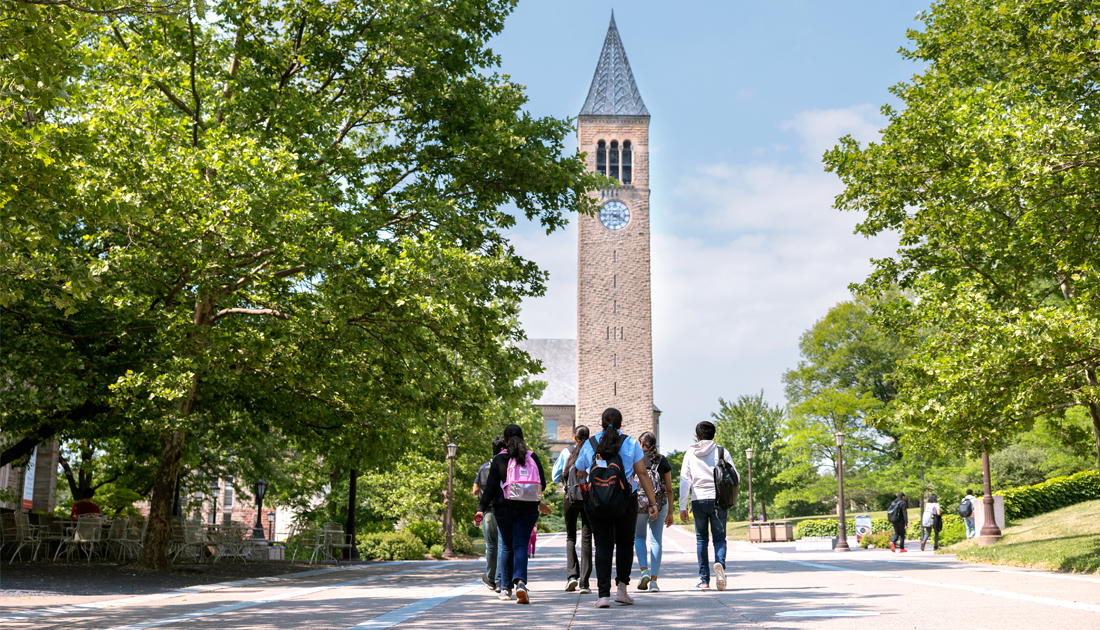 You might also be interested in...