NTRES 2470 Green Cities: Creating the Living City
Course description
This course examines the history and future of the ecological city and the technological and social forces that continue to shape it. Metropolitan transformation is explored in conjunction with alternative transportation, renewable energy, green infrastructure, recycling and resource management, and sustainable economics as means toward advancing cities to become the basis of an ecologically sound and socially just society. The first part of the course introduces students to the long, but often overlooked, history of environmental city development in the western planning tradition. The second part of the course reviews present-day efforts to apply these approaches in the face of modern metropolitan challenges to creating ecologically responsible cities. Specific case studies are studied within the theoretical context and political struggles that frame them.

Outcome 1: Recognize key drivers of environmental change and the status of key environmental resources.

Outcome 2: Understand the cultural context and conceptual basis of sustainable resource management.

Outcome 3: Expand their ability to describe ? both in writing and orally ? approaches required to understand how natural systems influence and are influenced by human activities.

Outcome 4: Begin to identify disciplines and approaches that are of particular interest to them in pursuing a career that integrates knowledge from natural and social science disciplines in improving the management of shared environments and natural resources.

Outcome 5: Demonstrate an understanding of the history of environmental thought and how ideas in the past shape present-day environment management.

Outcome 6: Apply the basic principles of biological and social sciences to understand environmental problems and solutions to those problems, including climate change, human population growth, agriculture, energy and the environment, ecosystem and species management, biodiversity, and pollution.

Outcome 7: Demonstrate an understanding of critical thinking by arguing for a solution to an environmental problem but also recognizing the counter argument.

Outcome 8: Critically think about how ecological and social factors affect conservation threats and outcomes.

Outcome 9: Recognize key drivers of environmental change and the status of key environmental resources.
Summer 2023: Online course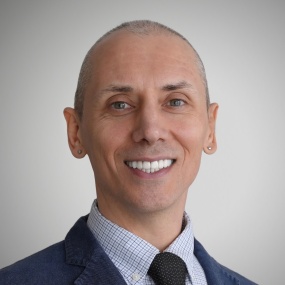 Research associate, Department of Natural Resources, Cornell University
Section ID:
NTRES 2470 001-LEC
Number:
1140
Session:
Summer 3-week 2
Class dates:
June 20-July 7, 2023
Final exam/project due:
Friday July 07, 5 PM - 8 PM / Online (see Final exams)
Time / room:
M-F 5 PM - 8 PM / Online
Mode of instruction:
Online (async+sync)
Credit:
3
Grade:
Graded only
Instructor:
Kudryavtsev, A. (ak383)
Max. enroll:
50
Notes:
Expect readings, videos, writing, and asynchronous group work in addition to regular meeting times.
Eligibility:

Sophomores, Juniors, & Seniors

To enroll:

This course is full. If you would like to be considered for a different class, please send an email to precollege@cornell.edu with the class number. You will want to first check that the class you want is not full before you write to us.

See Dates & Deadlines.

See Online Learning FAQs.

This course is open to all registrants, including undergraduates and precollege students.

Tuition & fees:
See Tuition for Online Courses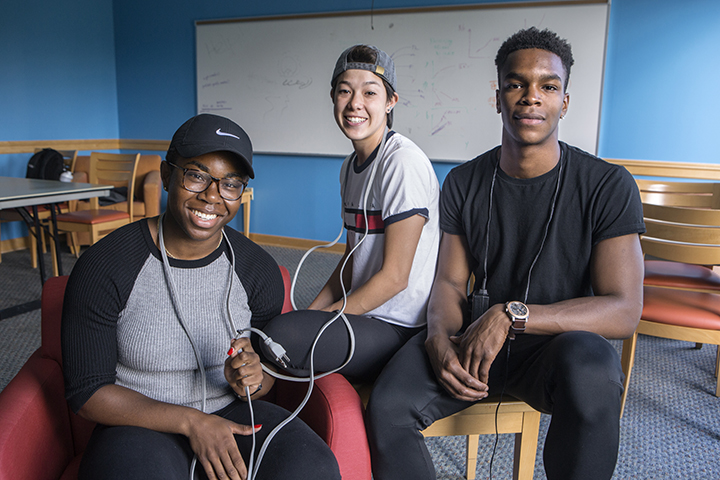 "The class had overarching implications for all aspects of my future career and life. It introduced a new way of approaching seemingly impossible-to-solve ecological problems and helped reinforce the idea that I, as an individual, could make a difference."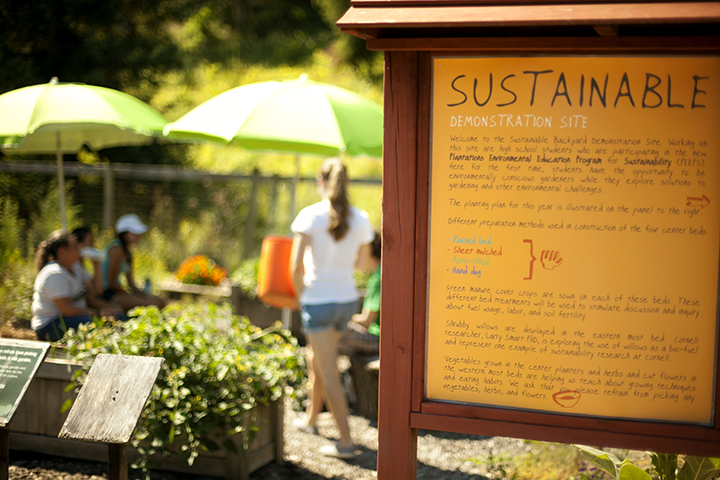 "I would recommend this course to any student, regardless of interest. Green Cities taught me not only about sustainable urban planning, but about economics, global history, philosophy, statistics, sociology, and architecture. Every student in my class was able to find their niche due to the multitude of topics covered in this program."