Transmedia: Image Sound Motion
Taught by Mark Edward Grimm, MFA, EdM, lecturer in media arts
Program highlights
Come prepared for unhindered experimentation and with an open mind to new ideas, concepts, and techniques.
Achieve technical competence in video and audio recording, editing, and sampling and complete at least one interactive project using these skills.
Try your hand at stop-animation techniques, build a macro lens, and use the invention kit Makey Makey to create interactive audiovisual media artwork.
Learn about the history, theory, and concepts behind media-based art and design and discuss work by artists such as David Gilliver, Vyacheslav Mishchenko, Pyanek, Nam June Paik, DangerMouse, and Cuppetelli and Mendoza.
Experiment with multiple methods for creative processes, collaboration, research, and critique.
Faculty
Our programs offer you the rare opportunity to work closely with some of Cornell's most distinguished professors. Under their guidance, you'll develop the critical thinking and writing skills essential for success in college. You'll also have the chance to talk with them about your academic goals and career aspirations.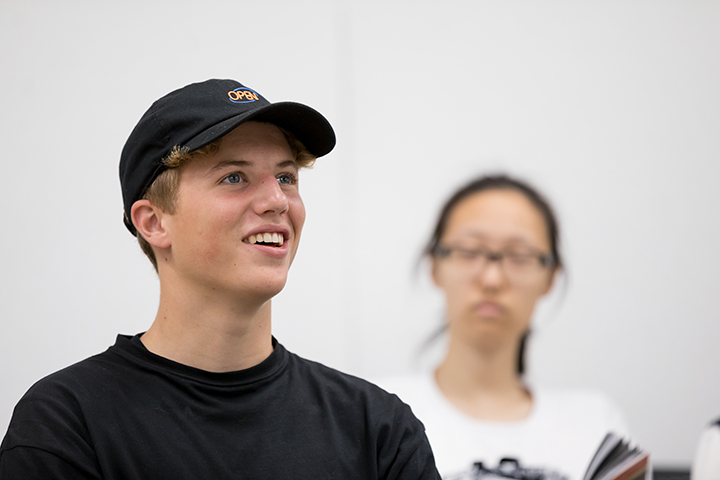 "Cornell was absolutely eye-opening, and I learned so many things. I especially loved getting a taste of college life; I love independence and responsibility. Professor Grimm was awesome, and I could tell he really loved what he was doing/teaching."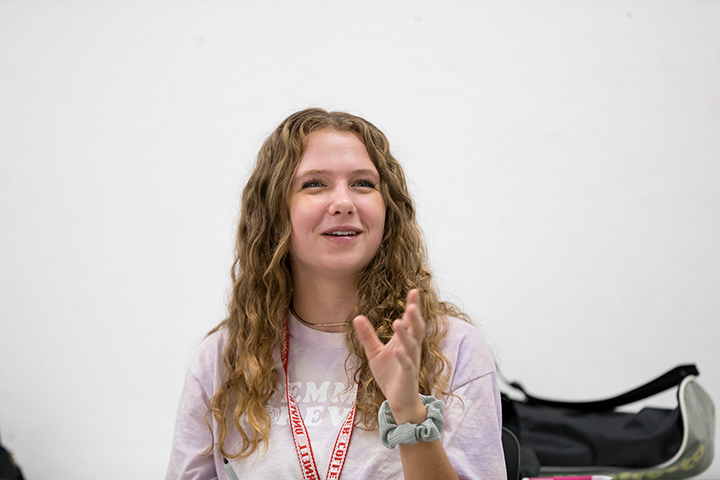 "I wanted to go to a program that focused purely on photography and film. I found the work that I did fun and the people with whom I was doing it fun. From studying on the arts quad on a sunny Tuesday to studying in Uris on a rainy Thursday, I loved every minute."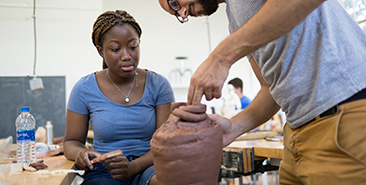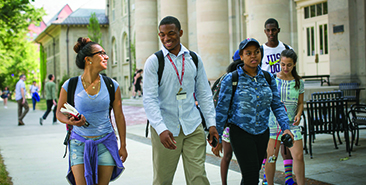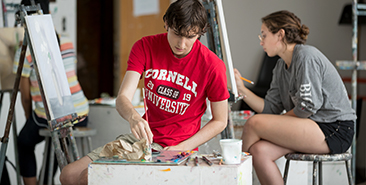 You might also be interested in...