Sport Psychology
Taught by psychology professor and former Division 1 runner Mary Turner DePalma
Program highlights
Explore social and personality psychology, clinical psychology, exercise physiology, and biochemistry as it applies to competitive domains.
Learn about topics including the impact of sleep, nutrition, and drug use/abuse on athletic performance; character development in youth sports; motivation; contemporary legal issues in sports; and leadership.
Hear from guest speakers, including Tom Howley, strength and conditioning coach at Cornell and associate director of athletics, and Greg Shelley, an associate professor in the Department of Exercise and Sport Sciences at Ithaca College.
Benefit from a one-on-one meeting with the instructor.
Hone critical thinking, writing, and presentation skills essential for success in college.

Faculty
Our programs offer you the rare opportunity to work closely with some of Cornell's most distinguished professors. Under their guidance, you'll develop the critical thinking and writing skills essential for success in college. You'll also have the chance to talk with them about your academic goals and career aspirations.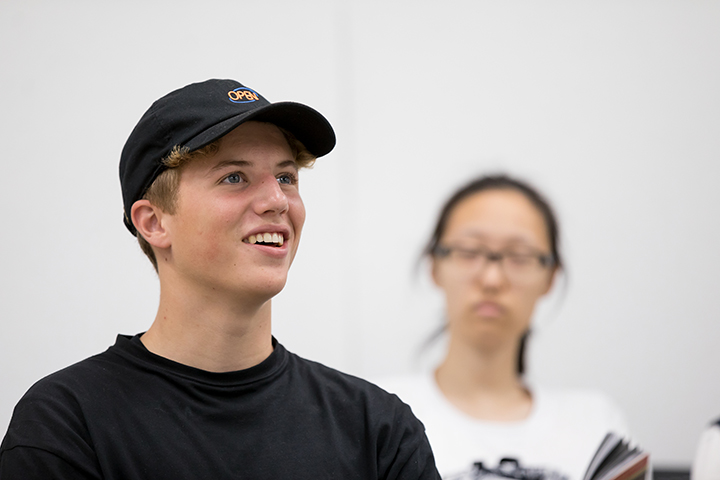 "The course experience was wonderful. Professor DePalma created a very active environment. She has a great teaching style that makes the course both engaging and unstressful."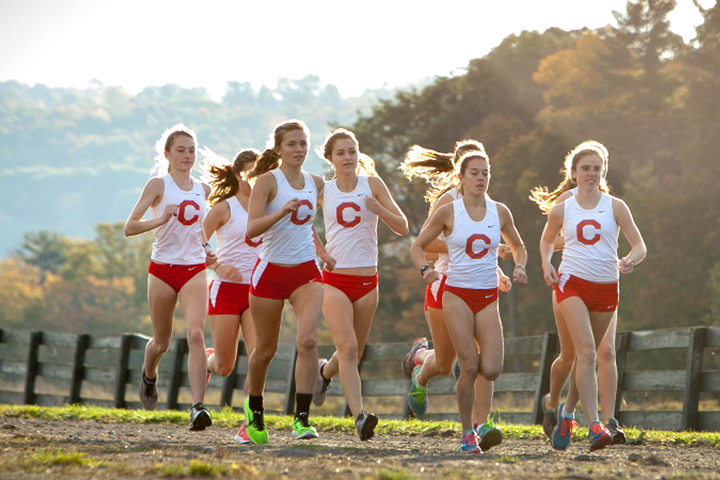 "I have deepened my understanding of psychology, especially sport psychology. Our professor … has a lot experience in psychology and was an athlete. Her lectures were always very interesting and she would get everyone involved. A great experience!"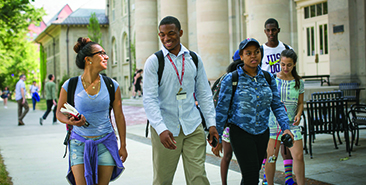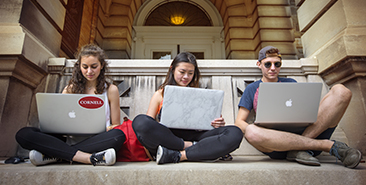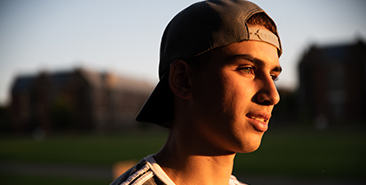 You might also be interested in...