Science, Technology & Politics
Taught by Ellen Abrams, instructor in science and technology studies at Cornell University
Program highlights
Draw connections between and among a variety of issues, authors, readings, and concepts.
Develop and support ideas of your own in written assignments and class discussions.
Learn and read about the historical development of science and technology.
Deepen your thinking about a wide range of contemporary issues.
Develop your critical writing skills.
Faculty
Our programs offer you the rare opportunity to work closely with some of Cornell's most distinguished professors. Under their guidance, you'll develop the critical thinking and writing skills essential for success in college. You'll also have the chance to talk with them about your academic goals and career aspirations.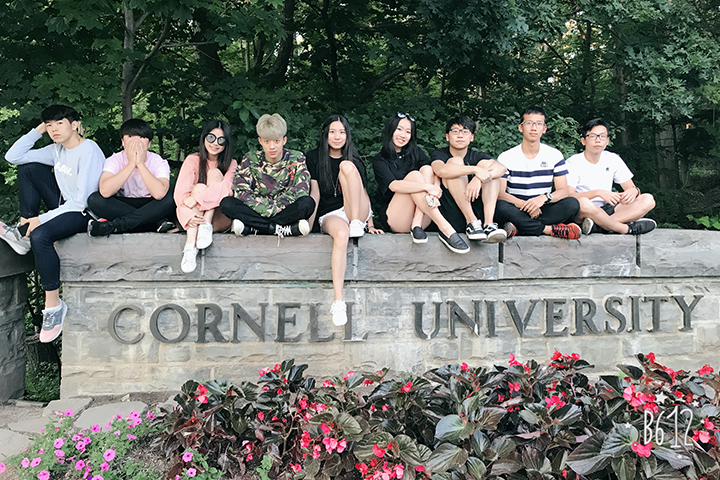 "Great professors, amazing facilities, and an overall supportive environment."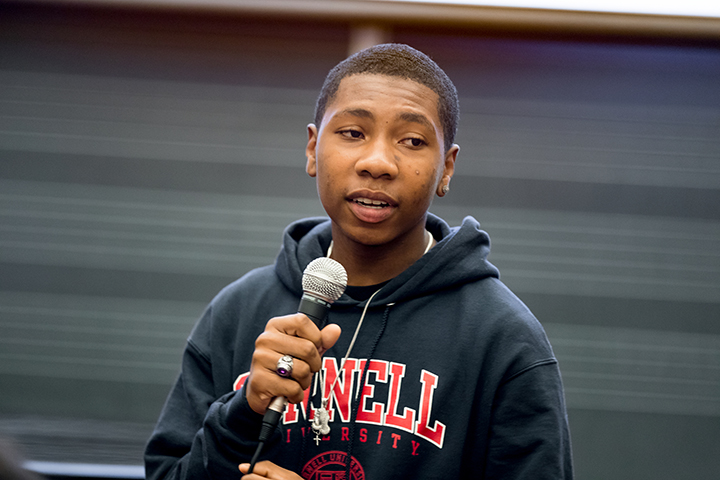 "Cornell University Summer College was a life-changing experience for me. It was amazing in every sense of the word. I got to meet people from across the world, study with very distinguished faculty, live in an Ivy League setting, and have plenty of opportunities for fun. I would for sure do this again if I could."