This program will be offered online!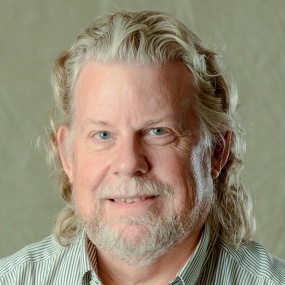 Professor, SC Johnson College of Business, Cornell University
G. Scott Erickson is a visiting professor in the Dyson School of Applied Economics and Management, part of Cornell's SC Johnson College of Business.
He also serves as the Charles A. Dana Professor and Chair of Marketing in the School of Business at Ithaca College.
Erickson holds a PhD from Lehigh University, master's degrees from Southern Methodist University and Thunderbird School of Global Management, and a bachelor's degree from Haverford College.
He has published widely on big data, knowledge management, and competitive intelligence. His most recent book is New Methods in Marketing Research and Analysis from Edward Elgar, much of which was written in Akureyri, Iceland, where he was a Fulbright—National Science Foundation Arctic Scholar.
"Marketing as a discipline has started changing so rapidly in recent years that teaching the subject is both challenging and invigorating. Innovative brands and companies have mushroomed in the past decade, providing powerful examples of marketing concepts and what their successful application can do.

"Students are often understandably interested in learning the latest applications, and part of what we do in the classroom should help them to do that. But it's also our job to make sure students understand the underlying logic of the applications. There's no guarantee that the application learned today will still be viable in a year, in two years, or in five years. So while they are useful as current examples, what's important is for students to understand the theory behind the applications, allowing them to prosper in whatever new environments they face in coming years.

"I don't see my classes as primarily concept-based or as primarily application-based. I want students to understand the theory well enough to apply it to what is currently happening in marketing. I also want them to anticipate and understand what innovations might change that world in the near future."
Fundamentals of Modern Marketing
July 13-31, 2020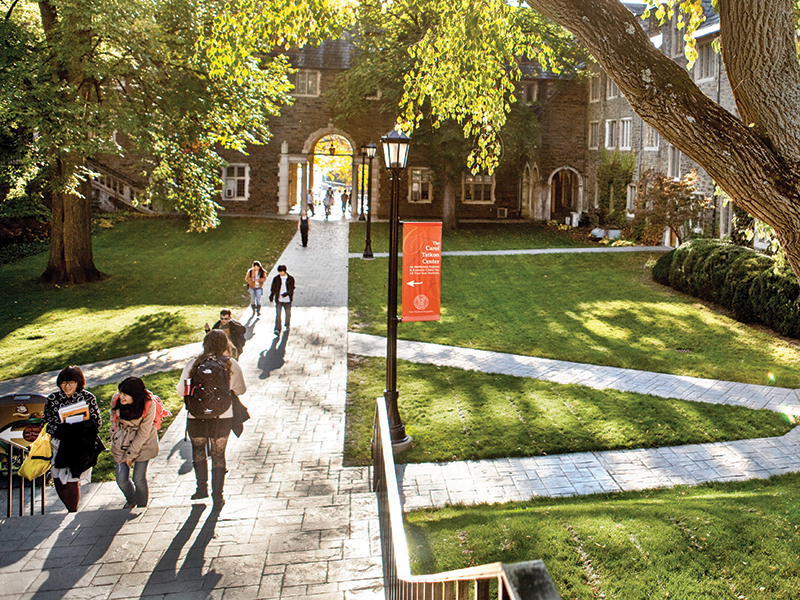 More than 40 intensive precollege programs give motivated high school students a taste of college academics.