Fundamentals of Modern Marketing
Taught by professor G. Scott Erickson of Cornell's SC Johnson College of Business
Program highlights
Become familiar with the principles and fundamentals of modern marketing.
Develop the ability to analyze complex business situations.
Learn how organizations plan, price, promote, and distribute their goods and services in today's global economy.
Explore the issues faced by marketing managers and delve into the techniques they use in choosing and evaluating marketing strategies.
Improve your teamwork skills.
This program is offered in conjunction with the Dyson School, part of Cornell's SC Johnson College of Business. The Dyson School's undergraduate business program, among the largest and most selective majors at Cornell, is currently ranked in the top 10 nationwide by both Bloomberg Businessweek and U.S. News and World Report.
Faculty
Our programs offer you the rare opportunity to work closely with some of Cornell's most distinguished professors. Under their guidance, you'll develop the critical thinking and writing skills essential for success in college. You'll also have the chance to talk with them about your academic goals and career aspirations.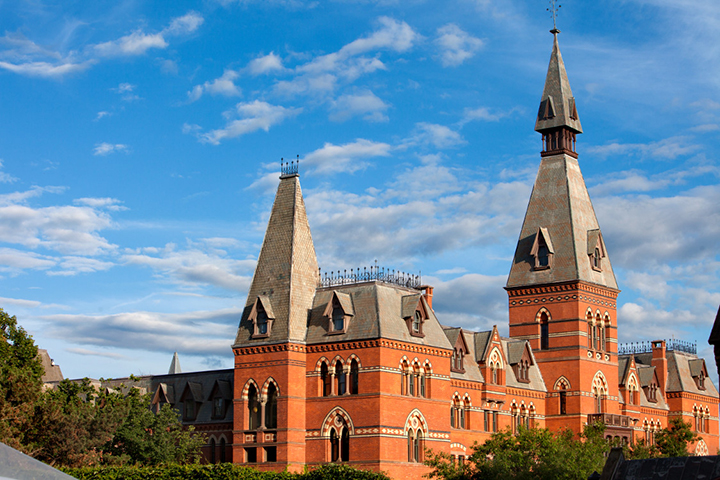 "Over the summer at Cornell, I experienced the environment that I want to live and learn in. I made so many incredible friendships with curious and inventive people from all over the world, went on fun and educational adventures, and worked with brilliant professors, TAs, and students in a rigorous and supportive atmosphere."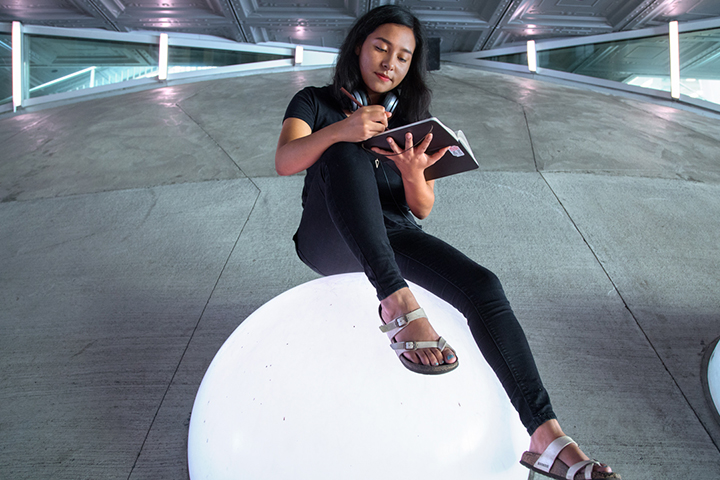 "I learned a lot about modern marketing and applied it to concrete practice by doing case studies... I found plenty of inspiring ideas that can be applied to my future entrepreneurship."