Macroeconomics & Current Economic Issues
Taught by Arnab Basu and Steven Kyle of Cornell's Dyson School of Applied Economics and Management
Program highlights
Learn about supply and demand, national income, unemployment and inflation, and fiscal policy.
Examine the role of the Federal Reserve, World Bank, and International Monetary Fund.
Explore money demand, stocks, bonds, and other assets; monetary policy and federal decision making; and how money links to the "real economy."
Look at the current state of the macroeconomy.
Discuss the causes and effects of financial panics.
Investigate subjects such as deficits, debts, and macro policy; consumption, investment, and the business cycle; Social Security and the economy; and the economics of health care reform.
Consider barriers to trade and talk about protectionism, balance of payments, and the exchange rate.
This program is offered in conjunction with the Dyson School, part of Cornell's SC Johnson College of Business. The Dyson School's undergraduate business program, among the largest and most selective majors at Cornell, is currently ranked in the top 10 nationwide by both Bloomberg Businessweek and U.S. News and World Report.
Faculty
Our programs offer you the rare opportunity to work closely with some of Cornell's most distinguished professors. Under their guidance, you'll develop the critical thinking and writing skills essential for success in college. You'll also have the chance to talk with them about your academic goals and career aspirations.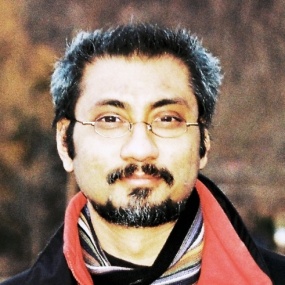 Professor and director of graduate studies, Charles H. Dyson School of Applied Economics and Management, Cornell University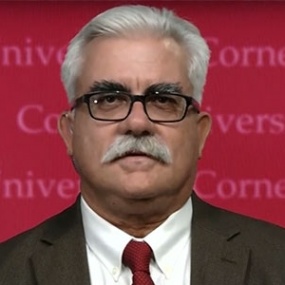 Associate professor, Charles H. Dyson School of Applied Economics and Management, Cornell University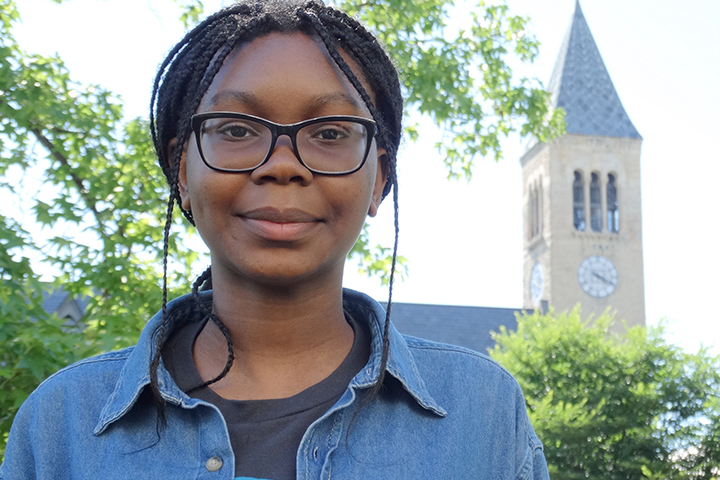 "Academically, Summer College was tremendously stimulating and engaging. I was fascinated by my class's material every day. Besides the intellectual aspects of Summer College, there is a thriving social environment. I met so many people with diverse interests and backgrounds, all of whom are deeply passionate about their studies."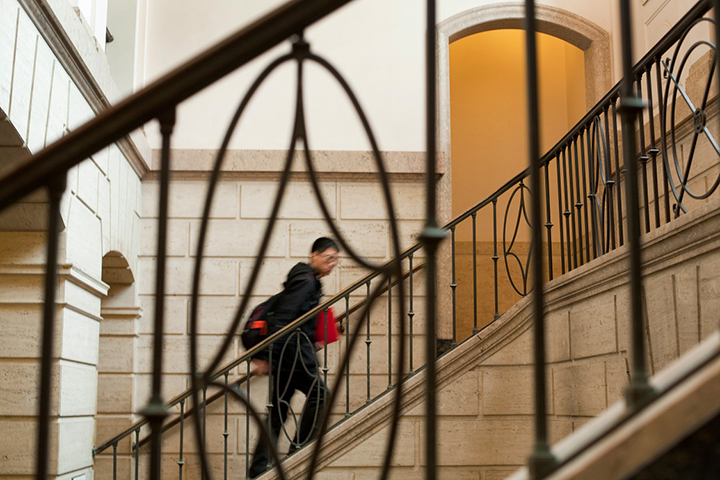 "Having two professors split up the course really helped as each provided their own insight from their own experiences and had knowledge of the material that far exceeded the curriculum set forth by the text."