War, Peace, Poverty & Power: An Introduction to International Relations
Taught by Chip Gagnon, a scholar at the Reppy Institute for Peace and Conflict Studies at Cornell University
Program highlights
Analyze how the theories of realism, liberalism, global humanism, and critical theory lead people to see international relations in very different ways.
Learn basic principles that underlie the current global economic order.
Examine opposing views on how culture shapes international relations.
Recognize the relationship between the global economic order, security threats, and military strategies.
Explore how international relations theories can help clarify current events.
Evaluate international events including 9/11, wars in Afghanistan and Iraq, the rise of ISIS, and the rapid growth of China's economy.
Gain critical thinking, writing, and speaking skills.
Faculty
Our programs offer you the rare opportunity to work closely with some of Cornell's most distinguished professors. Under their guidance, you'll develop the critical thinking and writing skills essential for success in college. You'll also have the chance to talk with them about your academic goals and career aspirations.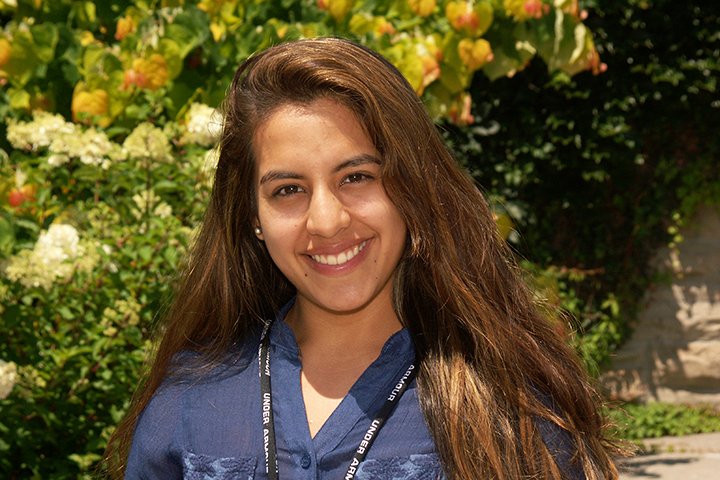 "Introduction to International Relations is the most engaging course I have taken at Cornell. It reshaped my world view and trained me to become a critical thinker.... I would recommend this class to anyone interested in learning about the real world and being intellectually challenged."
"My professor is not only extremely knowledgeable about his subject but also loves to teach. I really liked the way he organized the class. For example, by presenting a theory and its critiques in the same lecture, he gave me a better understanding of the topic."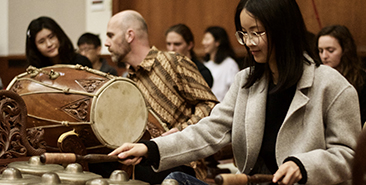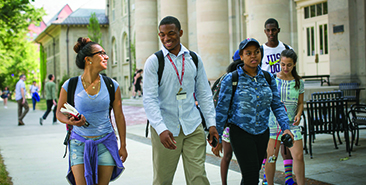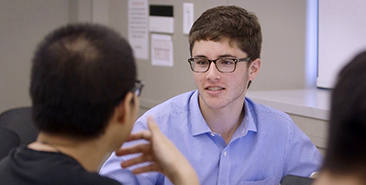 You might also be interested in...