This program will be offered online!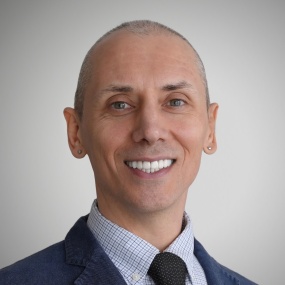 Research associate, Department of Natural Resources, Cornell University
Alex Kudryavtsev is a research associate in the Department of Natural Resources at Cornell University, where he conducts research related to urban environmental education and professional development of environmental educators.
After graduating from Tomsk State University in Russia with a bachelor's degree in environmental protection, Kudryavtsev earned master's and doctoral degrees from Cornell. The focus of his graduate work was urban environmental education, environmental psychology, and sense of place.
Kudryavtsev was the lead editor of Urban Environmental Education Review (Cornell University Press, 2007) and contributed several chapters to the book. He is also the author of numerous journal articles.
In addition to the Green Cities course, Kudryavtsev has developed and taught a number of online courses for environmental educators. Having traveled to all continents and visited most major urban areas, he is able to use real-life examples from sustainable (and not so sustainable) cities in his teaching.
Kudryavtsev is the recipient of numerous awards, including the 2018 Higher Education Educator of the Year award from the North American Association for Environmental Education.
Learn more about Kudryavtsev.
Creating Green Cities & Sustainable Futures
June 22-July 10, 2020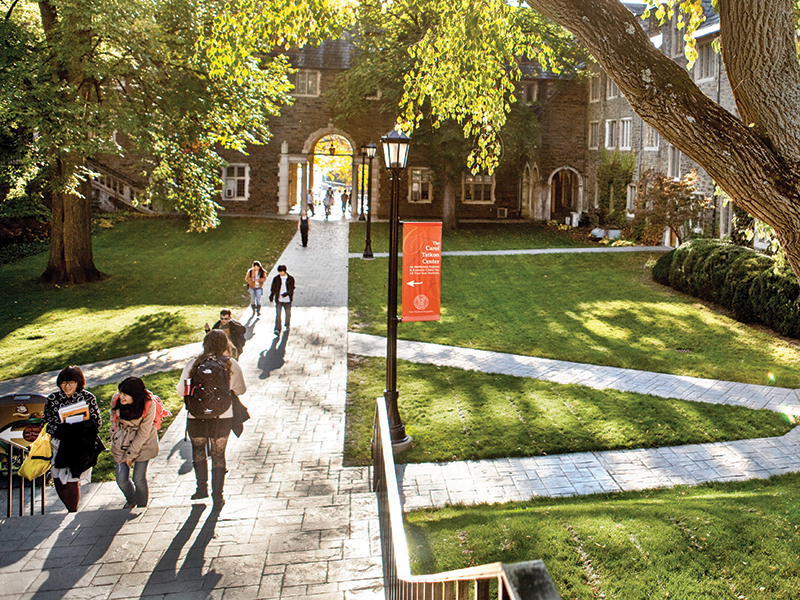 More than 40 intensive precollege programs give motivated high school students a taste of college academics.