Creating Green Cities & Sustainable Futures
Taught by Alex Kudryavtsev, research associate, Cornell University's Department of Natural Resources
Program highlights
Explore how "green" ideas have shaped city planning in the past.
Learn about early efforts to establish solar design, mass transit, and green infrastructure.
Look at contemporary efforts to apply sustainable resource management to urban systems and infrastructure.
Understand how natural systems influence and are influenced by human activities.
Express your thoughts about daily readings in a creative journal, to which you are encouraged to bring your creativity, relevant personal experiences, poetry, art, prose, drawings, and more.
Faculty
Our programs offer you the rare opportunity to work closely with some of Cornell's most distinguished professors. Under their guidance, you'll develop the critical thinking and writing skills essential for success in college. You'll also have the chance to talk with them about your academic goals and career aspirations.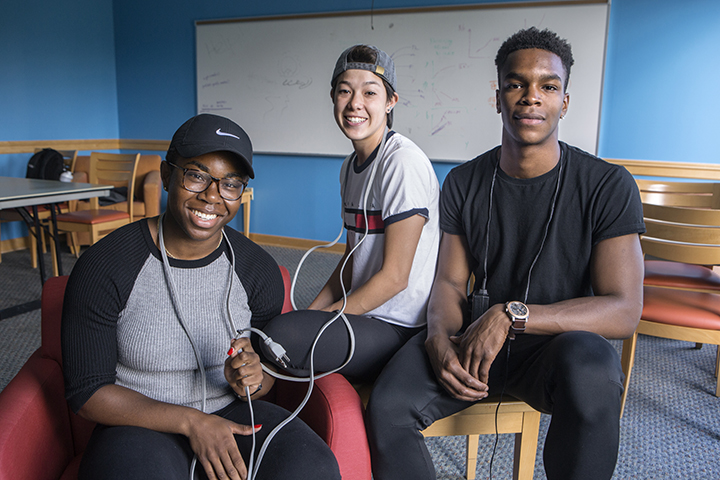 "The class had overarching implications for all aspects of my future career and life. It introduced a new way of approaching seemingly impossible-to-solve ecological problems and helped reinforce the idea that I, as an individual, could make a difference."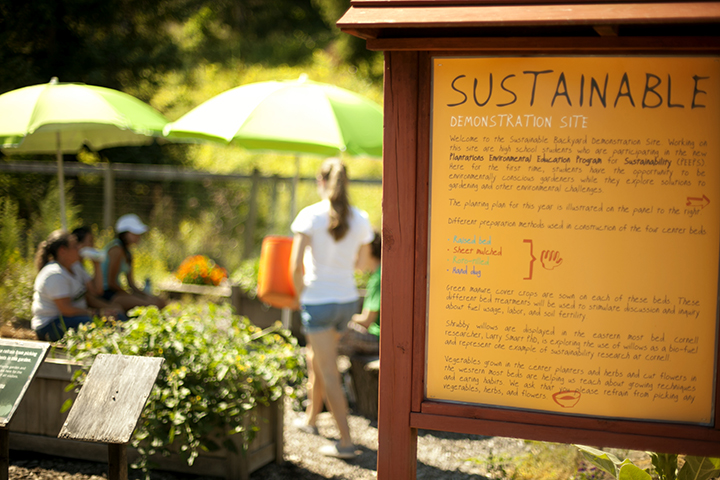 "I would recommend this course to any student, regardless of interest. Green Cities taught me not only about sustainable urban planning, but about economics, global history, philosophy, statistics, sociology, and architecture. Every student in my class was able to find their niche due to the multitude of topics covered in this program."