Art as Experience: Drawing, Photography & Printmaking
Taught by artist and lecturer Leslie Brack, MFA
Program highlights
Work with a variety of tools and mediums, including traditional drawing materials, collage, digital photography, and screen printing.
Draw from a live, nude model.
Discuss the theory and history of contemporary art.
Collaborate with classmates on select studio assignments.
Deepen your knowledge of contemporary art with readings, discussions, and field trips.
Curate, publicize, document, install, and take down an exhibition.
Familiarize yourself with Cornell's Department of Art, part of the College of Architecture, Art, and Planning.
Faculty
Our programs offer you the rare opportunity to work closely with some of Cornell's most distinguished professors. Under their guidance, you'll develop the critical thinking and writing skills essential for success in college. You'll also have the chance to talk with them about your academic goals and career aspirations.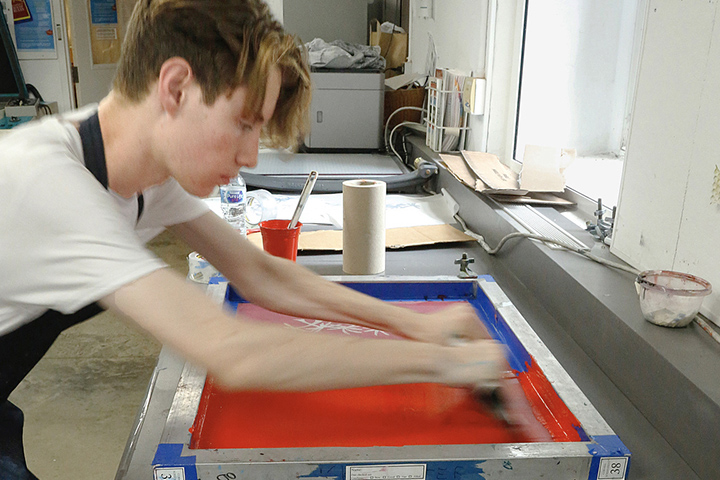 "I gained so much from Summer College. I experienced college life and made a lot of friends from all over the globe. Professor Brack was excellent; she was so nice, thoughtful, and patient as she worked with us. With her instruction, we were all able to improve our artistic skills and our ability to analyze art."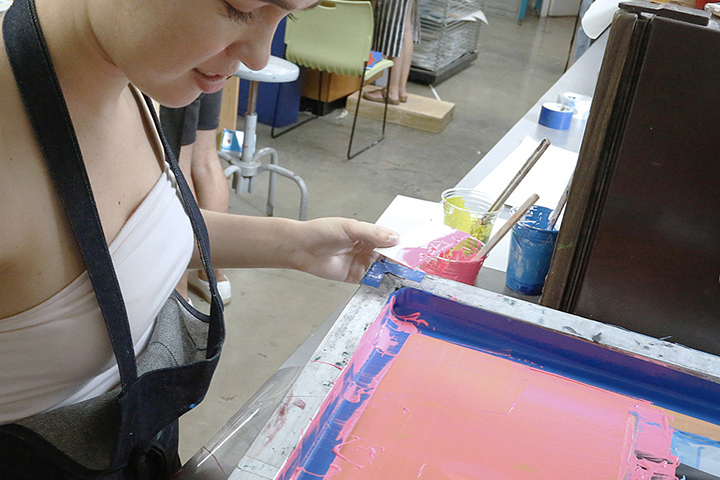 "I loved absolutely everything about my program...the professor, the field trip, and being surrounded by artistically gifted kids."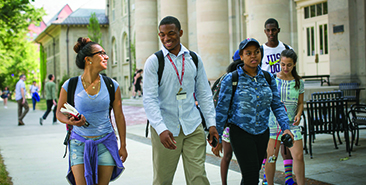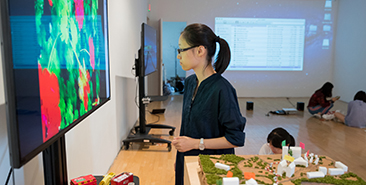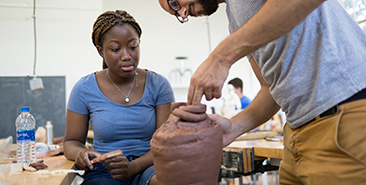 You might also be interested in...