FSAD 1120 Fashion Design and Visual Thinking
Plan now for Winter Online
Join us for online courses during Winter Session 2022, which runs January 3–21. Courses will be added throughout the coming months. Applications will be accepted October 15–December 6.
Course description
This course balances theoretical and studio approaches in the design and two-dimensional representation of fashion. Academic literature and lectures accompany practical design exercises such as trend forecasting and collection development throughout the three-week semester. Students will explore various media and techniques to practice new skills, while creating a professional-grade portfolio based on their individual design aesthetic. Students will be introduced to contemporary fashion design techniques both mechanical and digital.
The instructor will provide a list of supplies, which will cost approximately $50. This expense is in addition to the cost of the program. Depending on the nature of individual projects, students should anticipate incurring additional expenses for art supplies, printing, and related materials. Students should bring a camera, or a high quality cell phone camera, with the ability to download photos to a computer as well as at least a 16 MB USB flash drive.
This course is open to all registrants, including undergraduates and precollege students.
No upcoming classes were found.
Previously offered classes
The next offering of this course is undetermined at this time.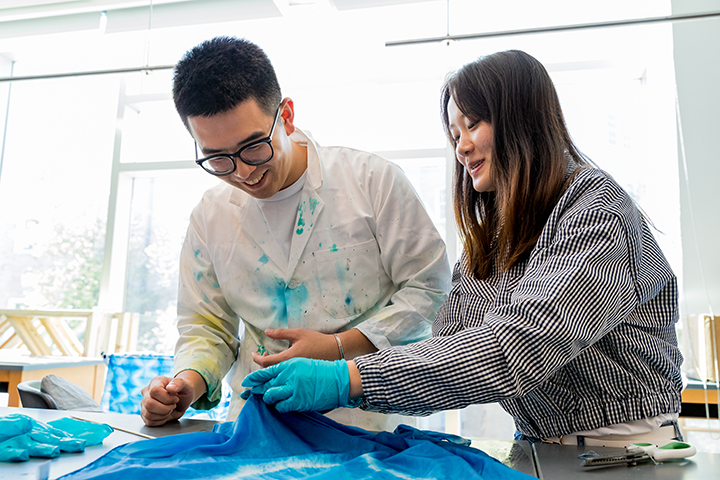 "I gained a deep understanding of the complexities of the fashion industry. I learned not only sketching and designing skills but also business and research skills necessary to thrive in the industry. In addition, I met many students with similar interests and gained an outstanding college experience."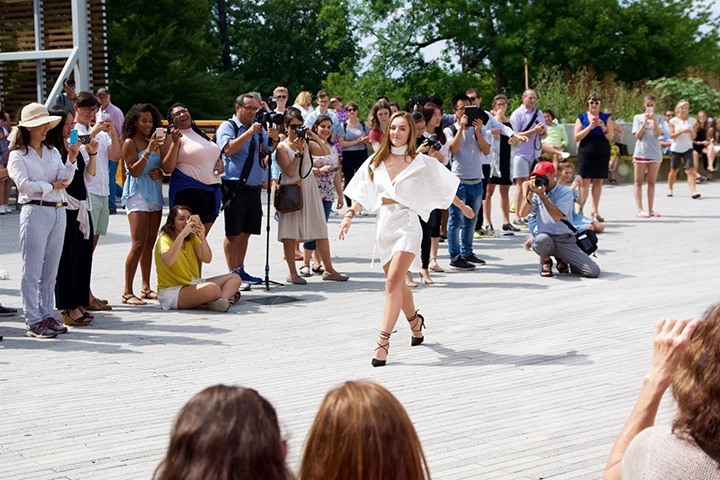 "My professor was absolutely amazing. She taught me so many aspects of fashion that I didn't know existed. She incorporated smarts with creativity and exposed me to so many options and much information."