Veterinary Medicine: Small Animal Practice
Taught by Dr. Paul Maza and Dr. Kelly Lyboldt of Cornell's College of Veterinary Medicine
Program highlights
Study the basic form and function of the musculoskeletal, cardiovascular, pulmonary, and digestive systems of cats, dogs, and other small domestic animals.
Learn about common topics in small animal practice, such as spaying and neutering and handling emergencies.
Gain hands-on experience and an understanding of the diagnosis and treatment of companion animals.
Develop your teamwork skills as you work cooperatively with classmates to complete lab activities.
Discover the diversity of career options available in this and related fields.
Faculty
Our programs offer you the rare opportunity to work closely with some of Cornell's most distinguished professors. Under their guidance, you'll develop the critical thinking and writing skills essential for success in college. You'll also have the chance to talk with them about your academic goals and career aspirations.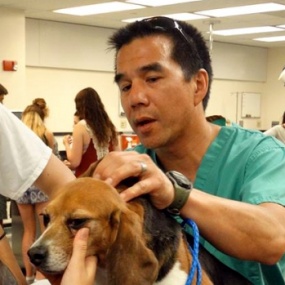 Senior lecturer, College of Veterinary Medicine, Cornell University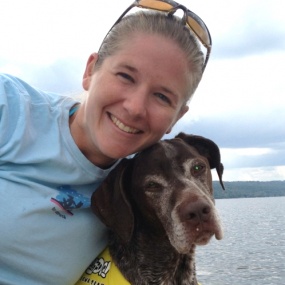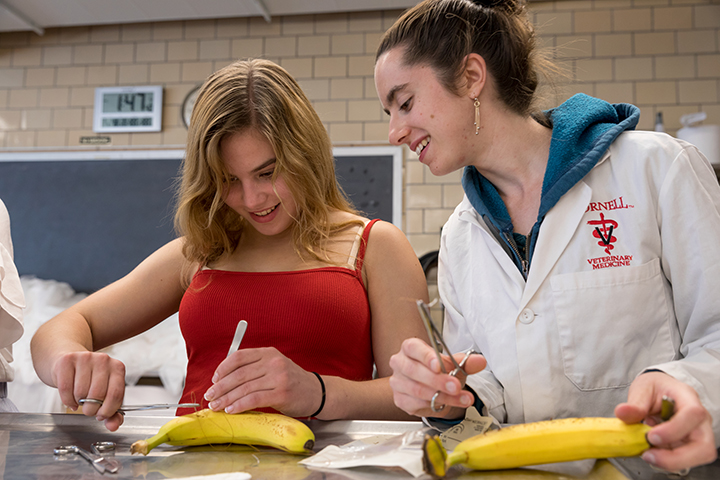 "I got to work with live animals and do what vet students get to do on a daily basis. It gave me a sense of what it is to be a veterinarian and has really encouraged me to pursue that career. It was an amazing experience."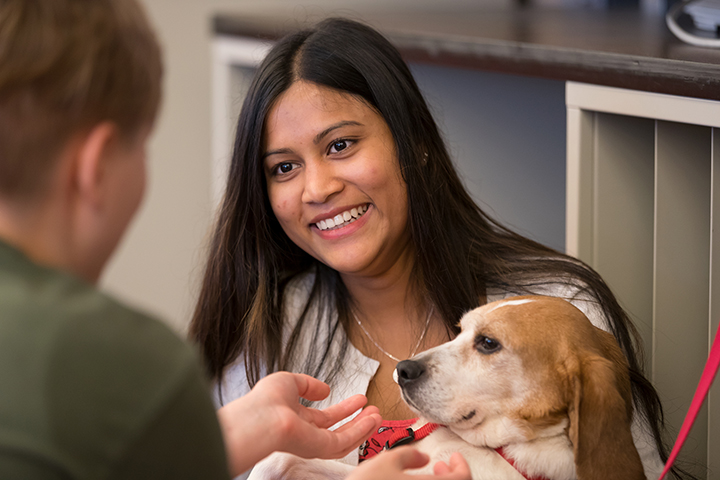 "I know that Cornell's vet school is the best, so I wanted a chance to utilize some of their resources and see if I really wanted to pursue a career in veterinary medicine.... All of my professors were amazing. They really made it so that we were able to understand basic anatomy and physiology of veterinary medicine, even as high school students."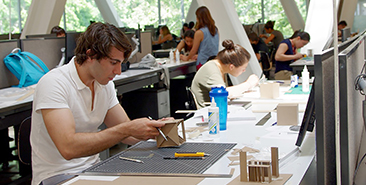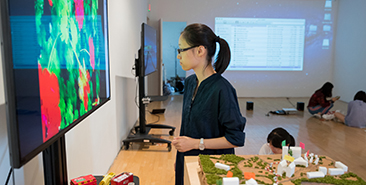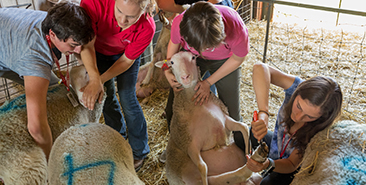 You might also be interested in...