Hospitality Operations Management: Entrepreneurship in the Food & Beverage Industry
Taught by Christopher Gaulke, a lecturer in food and beverage management in Cornell's School of Hotel Administration
Program highlights
Deepen your understanding of the food and beverage industry, from market segmentation to menu planning, food safety, supply chain, and service issues.
Learn what it takes to be an entrepreneur in the food and beverage industry.
Identify the factors involved in developing a viable and sustainable food and beverage concept.
Strengthen your business, marketing, and management knowledge.
Build your oral and written business communication skills.
Develop, write, and present a concise, well-organized business report for a new food and beverage concept.
Familiarize yourself with admissions requirements and academics at Cornell's School of Hotel Administration, the number one hospitality and hotel management school in the world.
Faculty
Our programs offer you the rare opportunity to work closely with some of Cornell's most distinguished professors. Under their guidance, you'll develop the critical thinking and writing skills essential for success in college. You'll also have the chance to talk with them about your academic goals and career aspirations.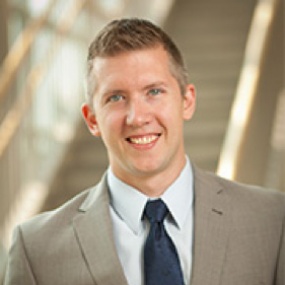 Lecturer, Food and Beverage Management, School of Hotel Administration, Cornell University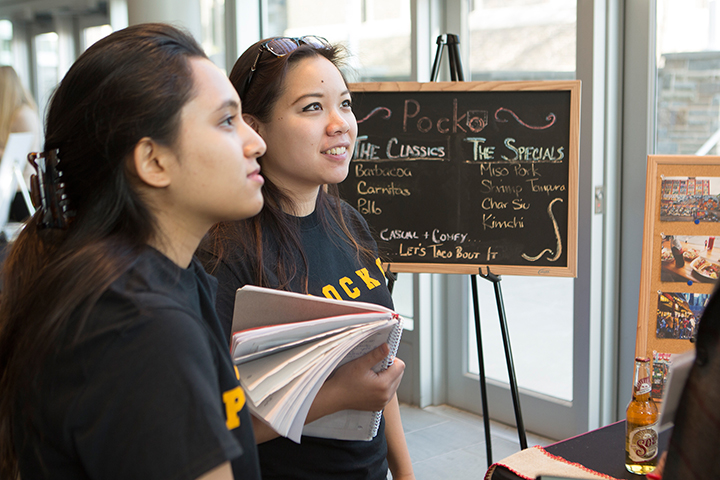 "I had an absolute blast this past summer. I was able to make a great friends who I will remain close with for years. I also loved my time in Statler Hall, where I was able to further study all about the foodservice industry along with finding my new interest in new product development and entrepreneurship… Professor Christopher Gaulke did an amazing job with the course."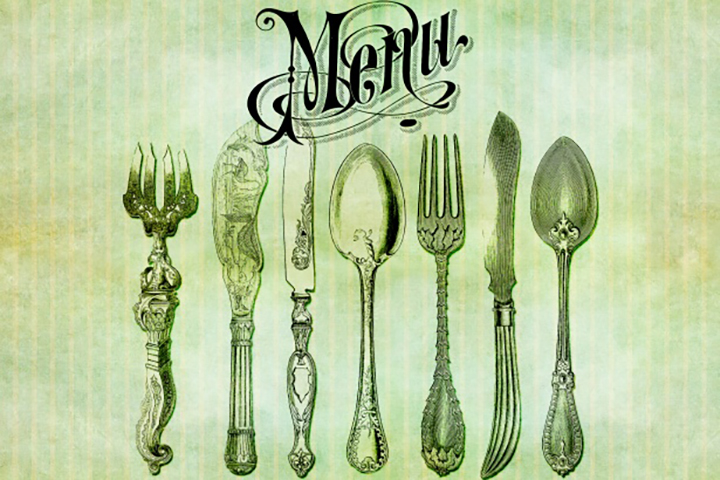 "I loved this course because it combined business and food. It helped me understand entrepreneurship as a whole—and food made the class extremely fun. Who doesn't love to learn about food? The class was very challenging, but frequent quizzes kept me on my game and ready for the final exam."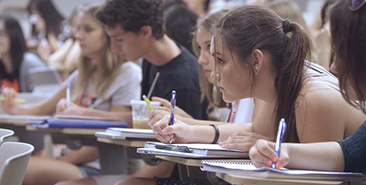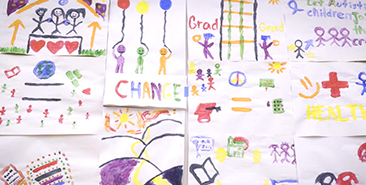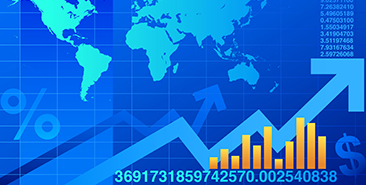 You might also be interested in...