The Fashion Studio: Portfolio Development
Taught by Lynda Xepoleas, an instructor in Cornell University's Department of Fiber Science and Apparel Design
Program highlights
Learn to research, develop, and present fashion designs in two-dimensional form.
Research current apparel design concepts and trends.
Experiment with a range of exciting software and other technologies, such as Adobe Photoshop and Illustrator, laser cutters, and 3D body scanners.
Explore objects in the Cornell Costume and Textile Collection and Herbert F. Johnson Museum of Art.
Create a sketchbook of apparel designs and complete a professional-grade portfolio.
Practice participating in successful and productive critiques.
Faculty
Our programs offer you the rare opportunity to work closely with some of Cornell's most distinguished professors. Under their guidance, you'll develop the critical thinking and writing skills essential for success in college. You'll also have the chance to talk with them about your academic goals and career aspirations.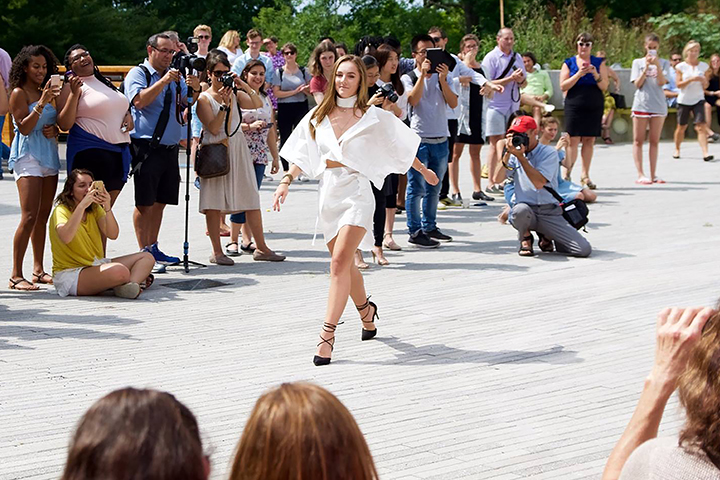 "My professor was absolutely amazing. She taught me so many aspects of fashion that I didn't know existed. She incorporated smarts with creativity and exposed me to so many options and much information."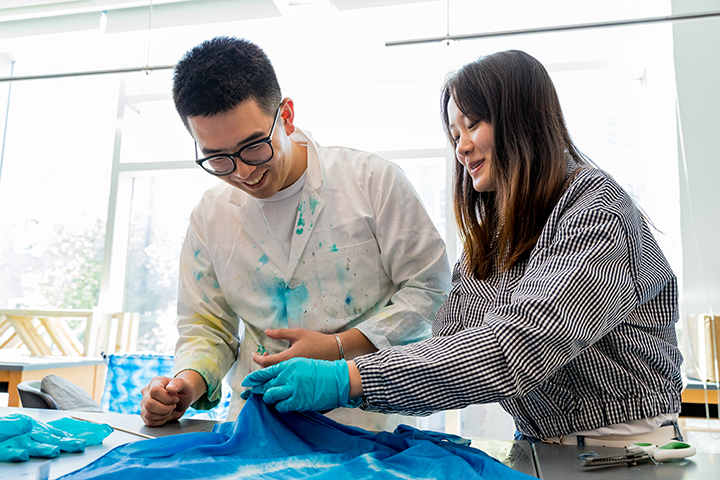 "I gained a deep understanding of the complexities of the fashion industry. I learned not only sketching and designing skills but also business and research skills necessary to thrive in the industry. In addition, I met many students with similar interests and gained an outstanding college experience."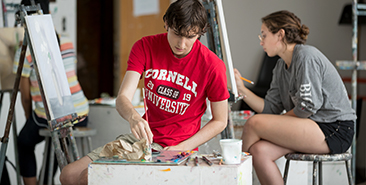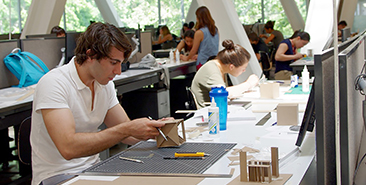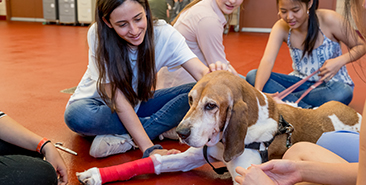 You might also be interested in...