Cornell University per-credit tuition applies to all courses.
Tuition is $1,575 per credit for fall 2020 through summer 2021.
Example: A three-credit course at $1,575 per credit = $4,725
How to pay
Refunds
Note: Cornell University does not provide financial aid to high school students who are enrolled in online classes or who are taking on-campus courses independently (i.e., students who are not part of the formal Summer College program, which manages its own financial aid awards).
Online Courses for High School Students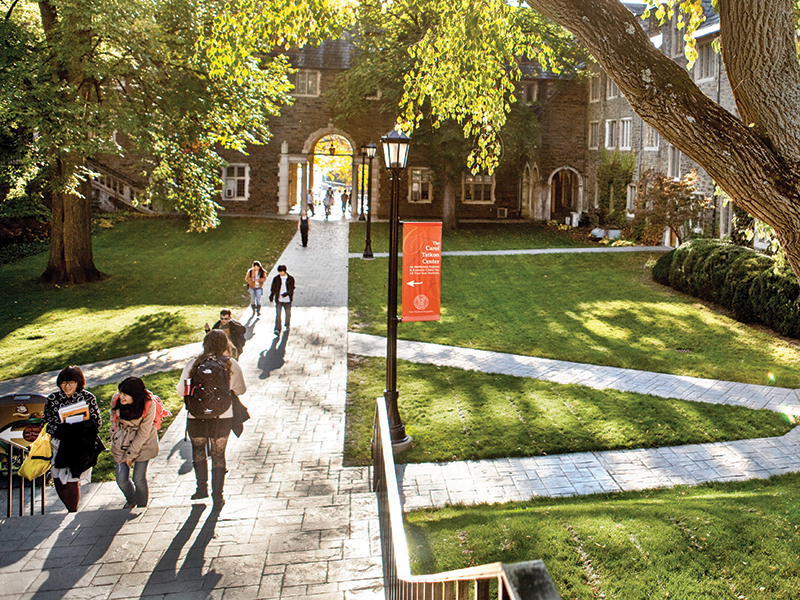 More than 40 intensive precollege programs give motivated high school students a taste of college academics.