Spring 2022 Online Courses
Cornell offers online courses in the spring that are open to precollege students:
In addition, there are a number of less commonly taught languages (LCTLs) that will be offered online this spring through Cornell's Language Resource Center Shared Course Initiative:
To apply
Before applying, be sure to review the
To apply, follow the instructions for applying for fall/spring online courses.
Please contact the Cornell University Precollege Studies associate director, Janna Dawn (jlb34@cornell.edu), if you have any questions about this process.
Online Courses for High School Students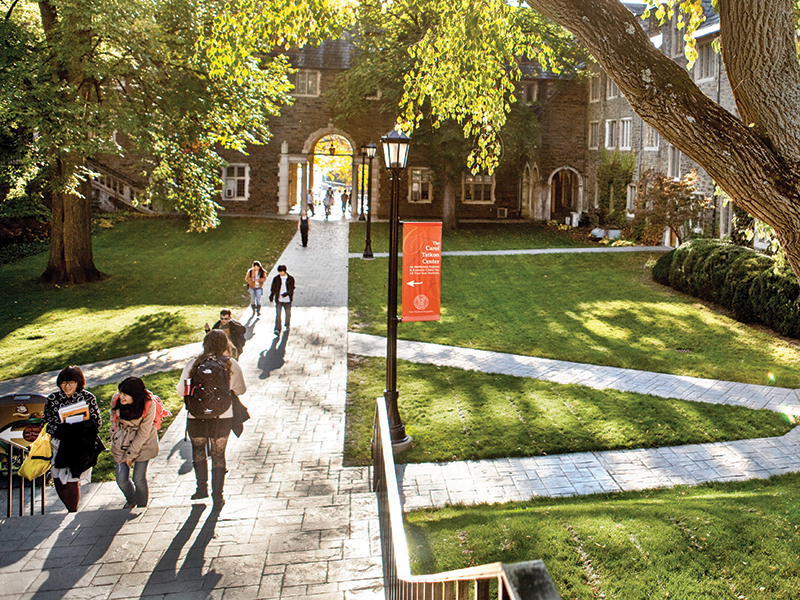 More than 100 intensive precollege courses, online and in person on campus, give motivated high school students a taste of college academics.