The majority of Fall 2022 courses will be offered in person on the Cornell campus from August 22–December 17. (See On-Campus Courses for Local High School Students.)
There is, however, one course being offered online that is open to precollege students:
To apply
Before applying, be sure to review the
To apply, follow the instructions for applying for fall/spring online courses.
Please contact the Cornell University Precollege Studies associate director, Janna Dawn (jlb34@cornell.edu), if you have any questions about this process.
Online Courses for High School Students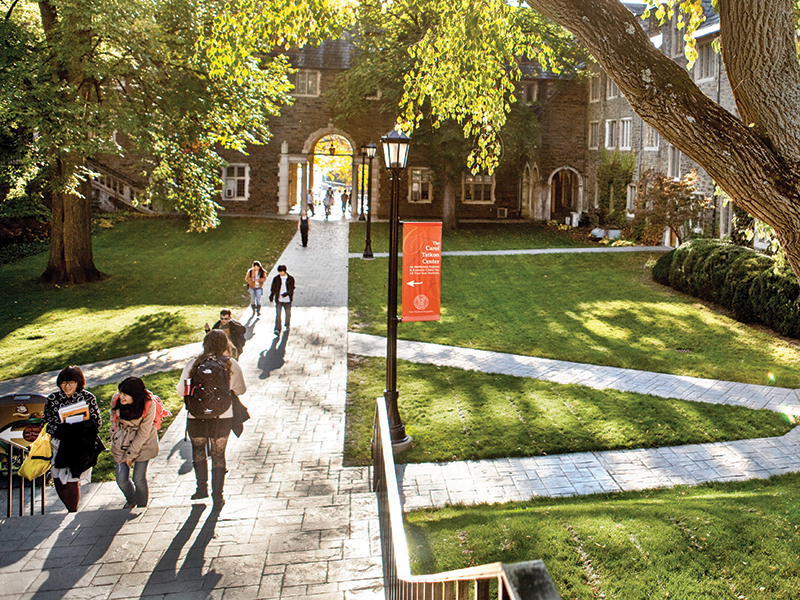 More than 100 intensive precollege courses, online and in person on campus, give motivated high school students a taste of college academics.