English for International Students & Scholars: Summer Program
Taught by Shena Driscoll Salvato and Trena Haffenden
Highlights
Improve your ability to use English accurately in speaking and writing.
Build skills for communicating in culturally appropriate ways.
Develop the language skills to achieve your professional, academic, and personal goals in your field.
Practice reading, note-taking, and listening to lectures and presentations.
Use English in daily communication with your instructors, peers, and others.
Faculty
EISS offers you the opportunity to work closely with a dedicated ESOL teacher with experience in a wide range of disciplines.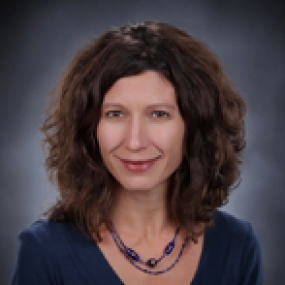 Lecturer for Cornell's English for International Students and Scholars (EISS) Program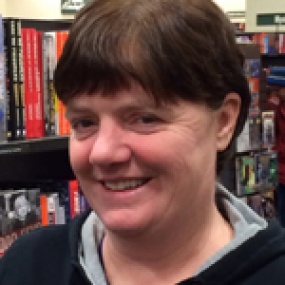 Lecturer for Cornell's English for International Students and Scholars (EISS) Program
"Through the EISS program, I had great preparation before the start of my Master's Degree. I improved my pronunciation, writing, and discussion skills. Also, I met wonderful friends with whom I am still in contact and made long-lasting friendships."
— Dayris G. Arias Bravo, Perú (MBA '20)
"If you are new to the United States and excited about this upcoming journey, EISS is simply the best way to learn English and experience a new culture, Ithaca and Cornell."
— Phil Park, Korea (MBA '21)