WRIT 1011 Academic Writing
Course description
Academic writing with an emphasis on improving organization, grammar, vocabulary, and style through the writing and revision of short papers. Frequent individual conferences supplement class work. This course is suitable for students who are still in high school or have just graduated and whose schooling has been in languages other than English.
Not a First-Year Writing Seminar. (Will appear on transcript; does not count toward graduation.)
Prerequisites
Placement by exam.
No upcoming classes were found.
Previously offered classes
The next offering of this course is undetermined at this time.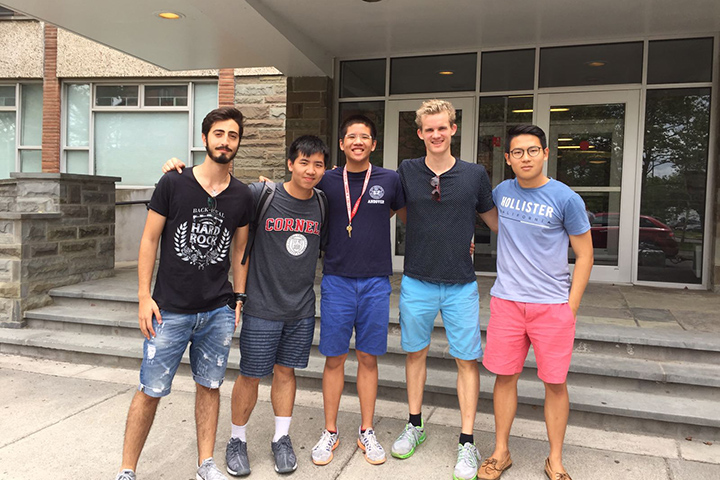 "I gained the experience of studying and socializing in a completely different culture.... It was fantastic and wonderful. The best summer I've ever had! Go to Cornell!"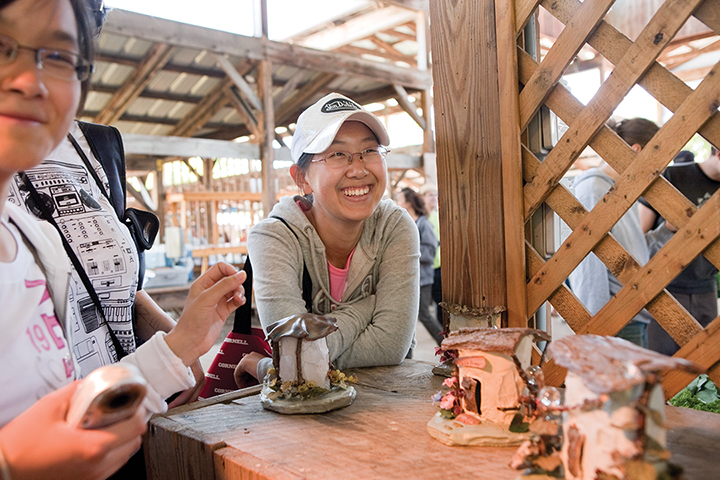 "I recommend this program—the professor gave very helpful advice, I've improved my spoken English a lot, and it's a great chance to study at a great university. It's left me with precious memories."