VETCS 1200 Conservation Medicine: A Veterinary Perspective
Course description
Discover how veterinarians are helping to combat the global biodiversity crisis and through lectures, labs, field trips, films, and guest speakers explore such topics as conservation medicine, biological principles, field study techniques, and wildlife management. This program will introduce you to conservation practices, veterinary medicine, and biological principles as they relate to the health of our planet.
Highly recommended to have a strong background in Honors/AP Biology.
No upcoming classes were found.
Previously offered classes
The next offering of this course is undetermined at this time.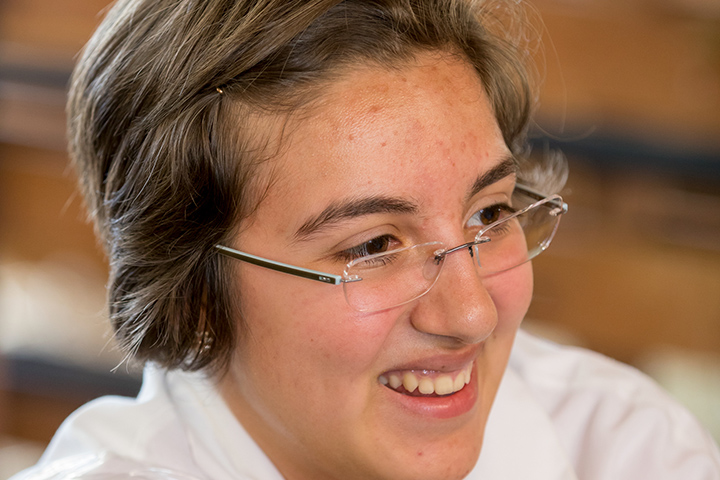 "This program confirmed for me that I want to go into veterinary science. Lab activities ranged from handling snakes to watching bee dances to practicing with a blow dart. Dr. Radcliffe and Dr. Schultz were extremely approachable."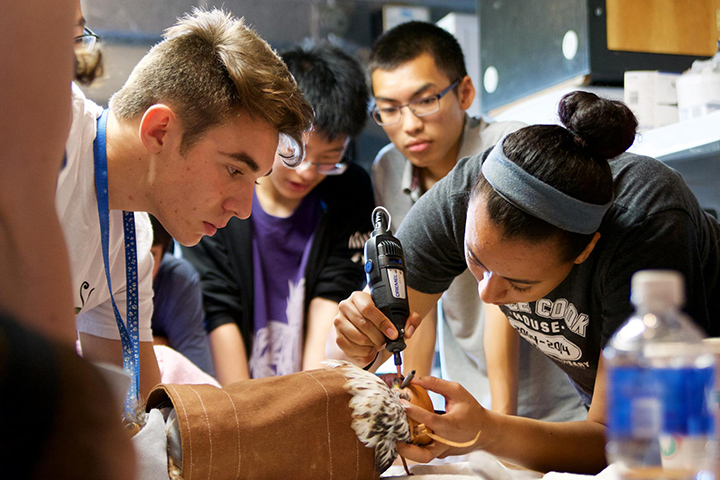 "The material covered in lectures was enriched by labs and field trips, which included practical experience with telemetry and darting equipment and visits to the Dyce Bee Lab and the Lab of Ornithology."