AEM 3380 Social Entrepreneurs, Innovators, and Problem Solvers
Course description
Introduces students to the social entrepreneurs, innovators, and visionaries who are creating new strategies for solving society's problems. The course highlights innovative case studies of success in restoring the environment, resolving conflicts, curing diseases, overcoming poverty, and addressing other problems of social injustice. At the end of the course, each student develops an original blueprint for social innovation: a creative proposal for solving a societal problem.
This is a 3 credit course during Summer Session.
No upcoming classes were found.
Previously offered classes
Summer 2022: Ithaca campus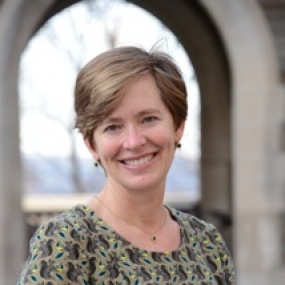 Director, Center for Transformative Action (CTA), an affiliate of Cornell University
Section ID:
AEM 3380 001-LEC
Number:
1244
Session:
Summer 3-week 2
Class dates:
June 21-July 8, 2022


Residential program dates: The dates listed here are for class times only. If you're attending the Summer Residential Program, your dates will include move-in and move-out days. See Summer Residential Program dates.

Precollege Studies may offer additional events, such as workshops and college fairs, during your session. See activities.

Final exam/project due:
Friday July 08, 9 AM - 12 PM / Warren Hall 113 (see Final exams)
Time / room:
M-F 9 AM - 12 PM / Warren Hall 113
Mode of instruction:
In person
Credit:
3
Grade:
Graded only
Instructor:
Wessels, A. (akw7)
Max. enroll:
20
Notes:
Note: As part of your enrollment in this class, you'll be expected to describe a social issue that concerns or inspires you and why? (Your answer should be in English, should not exceed 250 words, and be sent to Janna Dawn at jlb34@cornell.edu.)
Eligibility:

Sophomores, Juniors, & Seniors

To enroll:

This course is full. If you would like to be considered for a different class, please send an email to precollege@cornell.edu with the class number. You will want to first check that the class you want is not full before you write to us.

The application deadline for this program has passed. No further applications for this course will be accepted.

New York State students: Learn how to make arrangements to take your Regents Exams at Cornell if necessary.

See Dates & Deadlines.

This course is open to all registrants, including undergraduates and precollege students.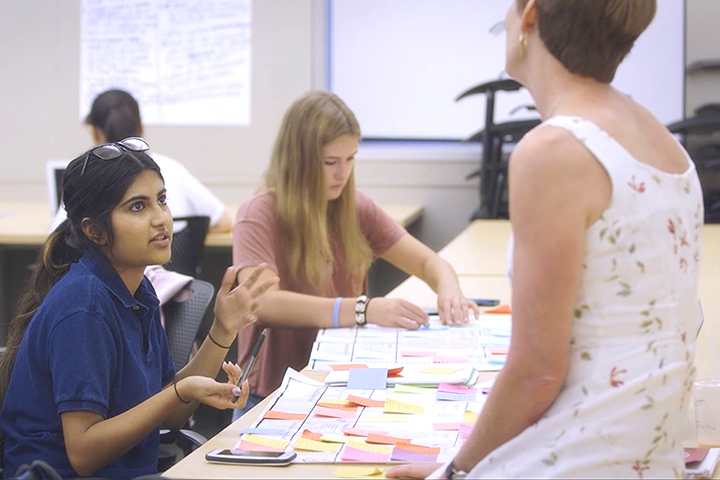 "I highly recommend the Social Entrepreneurship program for anyone interested in not only changing the world through entrepreneurship, but being the change they want to see by being in a classroom that will challenge them to grow and question their surroundings."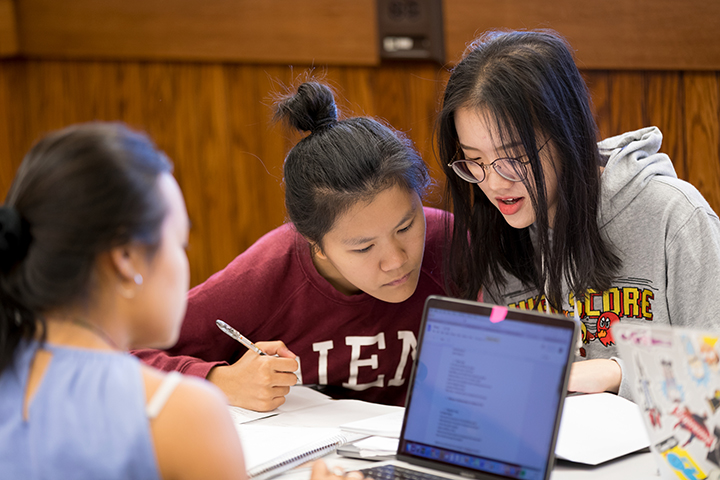 "I really valued the class discussions when everyone would contribute to the conversation and it became like one, big global discussion. I loved all of the perspectives and I think Dr. Wessels did an amazing job at creating an environment where people felt comfortable speaking up."