Conservation Medicine: A Veterinary Perspective
Taught by Dr. Robin Radcliffe, a practicing veterinarian at Cornell's College of Veterinary Medicine
Program highlights
Explore a range of topics, including conservation medicine, biological principles, wildlife management, and how to build partnerships.
Study animals from the bat, bird, and bee to the rhinoceros and giraffe.
Learn laboratory procedures, immobilization skills, field study techniques, and community engagement.
Build a broad background in applied sciences.
Become informed about college majors and careers in conservation medicine.
Faculty
Our programs offer you the rare opportunity to work closely with some of Cornell's most distinguished professors. Under their guidance, you'll develop the critical thinking and writing skills essential for success in college. You'll also have the chance to talk with them about your academic goals and career aspirations.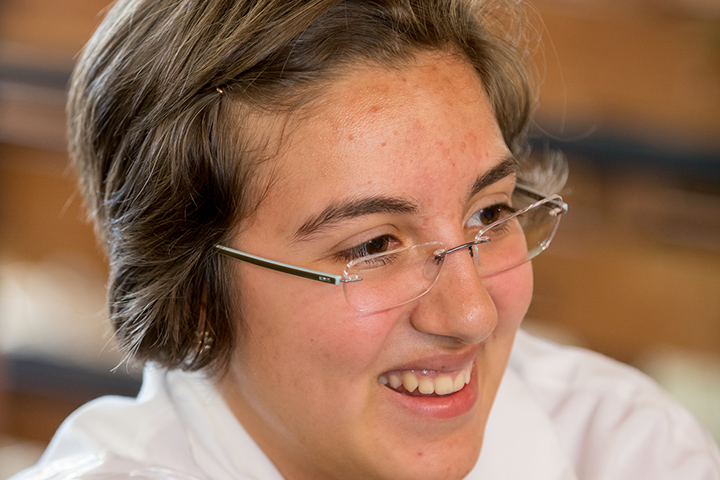 "This program confirmed for me that I want to go into veterinary science... Everything was interesting. The wide variety of guest lecturers means more contacts. The hands-on activities wow people I talk to. The other kids in the course discussed the lecture topics afterwards without prompting... The (lab activities) ranged from handling snakes to watching bee dances to practicing with a blow dart... Dr. Radcliffe and Dr. Schultz were extremely approachable."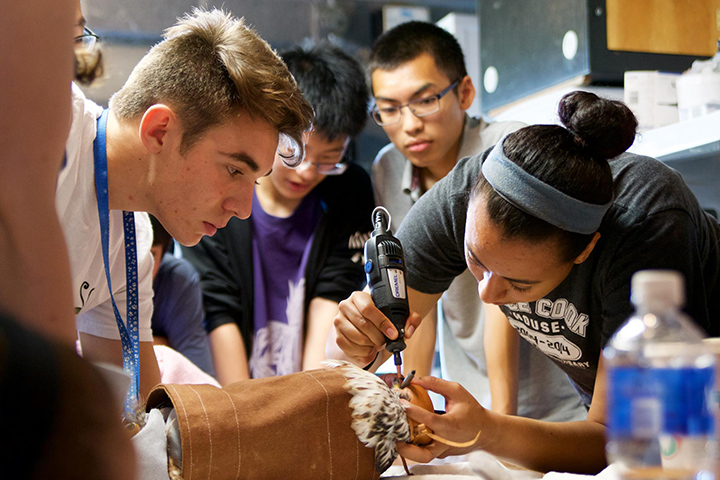 "My course has proved to be goal-defining for me, by exposing me to a diverse array of topics within the field of conservation medicine and enabling me to gain a deeper understanding of this field and of conservation as a whole. The material covered in lectures was enriched by labs and field trips, including practical experience with telemetry and darting equipment and visits to the Dyce Bee Lab and the Lab of Ornithology."