Social Entrepreneurship: Transforming Lives, Resolving Problems
Taught by Dr. Anke Wessels, executive director of the Center for Transformative Action at Cornell
Program highlights
Develop a set of skills, tools, and practices to support you in being an agent for change.
Evaluate and create business models for mission-driven social ventures.
Discuss the characteristics of social entrepreneurs and what motivates them.
Examine topics from leadership to nurturing community, fostering creativity, and responding to failure.
Compare traditional methods of activism with a new, pragmatic approach called Transformative Action.
Review case studies, meet with guest lecturers, and engage in self-reflection, critical analysis, research, and action.
Learn how to use a Business Model Generator and Canvas to map out nine critical components of any project.
Apply what you learn in the program to a cause in which you believe by designing your own "Big Idea for Social Change."
Faculty
Our programs offer you the rare opportunity to work closely with some of Cornell's most distinguished professors. Under their guidance, you'll develop the critical thinking and writing skills essential for success in college. You'll also have the chance to talk with them about your academic goals and career aspirations.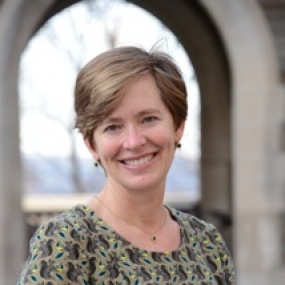 Director, Center for Transformative Action (CTA), an affiliate of Cornell University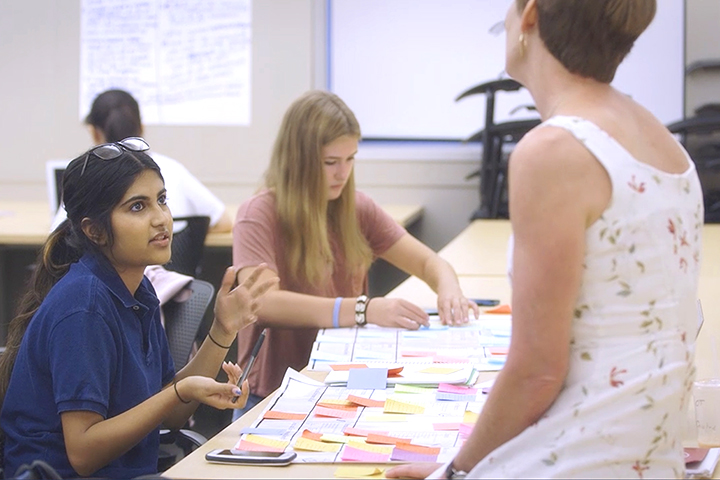 "I highly recommend the Social Entrepreneurship program for anyone interested in not only changing the world through entrepreneurship, but being the change they want to see by being in a classroom that will challenge them to grow and question their surroundings."
"I really valued the class discussions when everyone would contribute to the conversation and it became like one, big global discussion. I loved all of the perspectives and I think Dr. Wessels did an amazing job at creating an environment where people felt comfortable speaking up."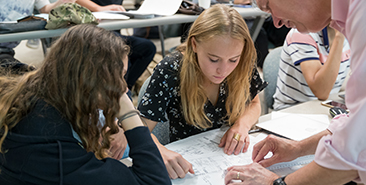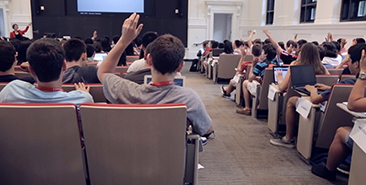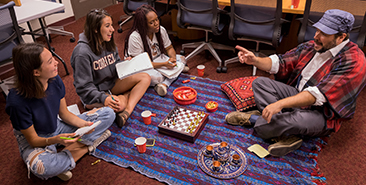 You might also be interested in...